11 February 2021
FIFA Fridays boost as Kairos confirms Manchester plans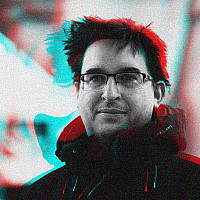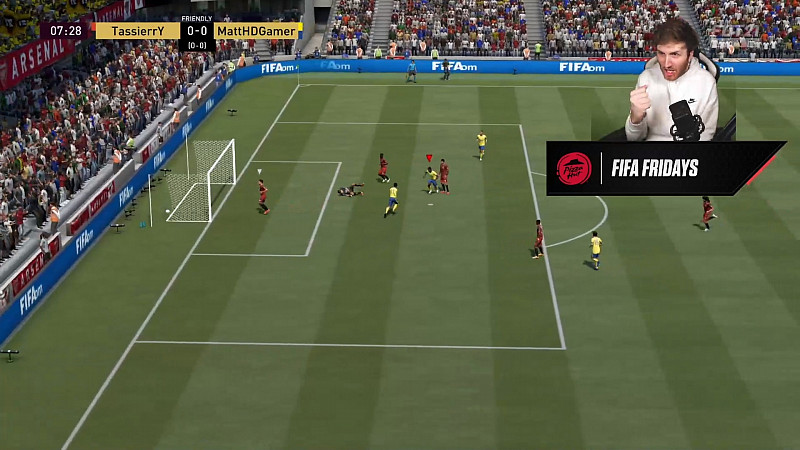 Kairos Group has confirmed that it's looking to expand into Manchester.
The company is made up of full service marketing and creative agency, Kairos Media; management agency, Turopium Sports and Entertainment; and media owner, Kyma Media, which reaches more than 300m viewers a month across social media.
Based in London, it has started to recruit in Manchester, with 22 hires already.
A spokesperson told Prolific North that it does "essentially operate out of both Manchester and London" but hadn't committed to a physical office space, due to the pandemic.
It comes as it prepares for a second season of FIFA Fridays, a creator-led community gaming tournament, which led to a "10x return on investment" for sponsors Pizza Hut and Boost Gaming.
Kairos delivered the first tournament in the space of a week, as it recognised a gap in the market for community-powered gaming competition. It developed a customisable platform and white label experience, with Pizza Hut and Boost getting exclusive sponsorship space across the 5 week event.
"Kairos were the perfect partner to work with – using their expert knowledge to produce high quality work with very quick turnaround times," explained Thomas Du Luart, Account Director at Navigate Digital, Media Buying Agency for Pizza Hut.
"The results we have seen have been amazing and have led to an always on planning strategy." 
The tournament was hosted by MattHDGamer, a UK FIFA YouTuber with over 2.42m subscribers.
"Consumers are ad fatigued after 12 months of heightened screen-time, so sponsoring creator-led, community-powered tournaments like FIFA Fridays is the perfect way for a brand to cut-through and earn consumer time and attention in an organic way," said Jordan Carroll, Innovation Director at Kairos Group.
"Consumers spend money when they're having fun and the high ROAs and impressive brand consideration we found off the back of FIFA Fridays proves that a softer sell, through putting entertainment and interaction first, can drive much better return than fatiguing your consumers even further with another missable ad campaign."
The second season is due to kick off next month.