21 January 2021
Team17 makes £12m acquisition following "extraordinary" year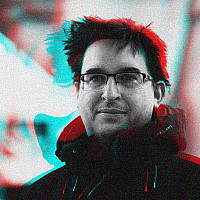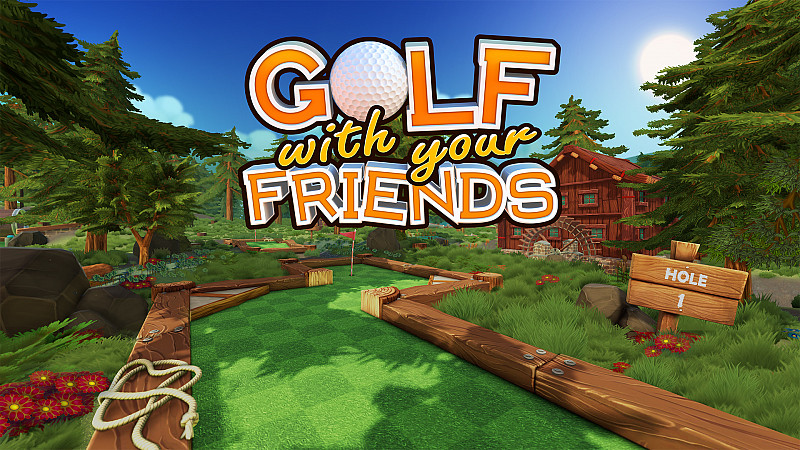 Games label, Team17, has acquired Golf With Your Friends (GWYF) in a £12m deal.
The Wakefield-based games group will pay an initial payment of £9m, with the remaining £3m paid within the next 12 months.
The multiplayer golf game has been downloaded 5.5m times and was created by Australian developer Blacklight Interactive and published by Team17. It first launched in Early Access on Steam in 2016, Team17 then partnered with Blacklight Interactive in 2019 and was involved in the ongoing development and publishing of the title for its full release across consoles and PC.
The group now expects to be able to extend the lifecycle of the existing game, including more content and possible sequels.
"Over the last two years, GWYF has shown strong consumer demand and mass market appeal, doubling its owner base and achieving success on multiple gaming platforms," explained said Debbie Bestwick, Chief Executive Officer of Team17 Group PLC.
"GWYF is the type of IP we believe is right for ownership, it is successful and proven but still at the start of its journey. The team at Blacklight Interactive can be assured that we will take great care of this amazing IP."
The news was announced as part of this morning's trading update, which showed that the Group's performance would be ahead of expectations, in what it described as "an extraordinary and challenging year for many."
Its year on year revenue is expected to be up 34%, while profits increased 36%.
During the second half of the financial year, it launched 9 titles, which is more than any previous year, despite the impact of Covid-19 working restrictions.
"2020 is definitely a year we will not forget in a hurry and also provides insights into the challenges we can expect as a workforce in 2021. Whilst the Board and I are very pleased with the financial results we are even more pleased with the resilience and dedication shown by our Teamsters and Label partners to deliver, launch and sell the complex games we made in 2020," continued Bestwick.
"Many of our games are local co-op and online play and we added cross play to some of our titles alongside numerous quality of life and gaming enhancement updates across our back catalogue. We achieved this under the ever changing global restrictions and we should not underestimate the support and passion for the games we create."
The group added that it would continue to monitor the "potential headwind impacts of the prolonged pandemic," plus manufacturing and supply chain challenges which were expected to be "key considerations" in 2021.
It will release its full year results in March.