22 January 2021
BGFG enlists PR support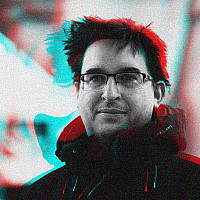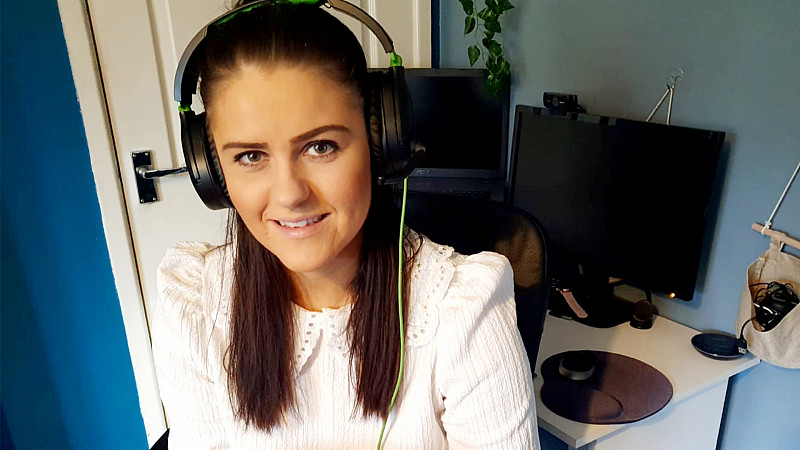 Gaming company, By Gamers For Gamers has appointed a new PR agency, as it seeks to expand.
Leeds-based Leuly PR has been given a 3 month brief to highlight the operation as the "go-to place to work and thrive in the gaming technology sector."
It comes following yesterday's announcement that BGFG planned to recruit 30 new staff to its Manchester base.
"BGFG's momentum in the gaming world is exponential; and with this growth comes the need to acquire talent with a deep passion for the gaming technology sector; but to also be driven, loyal and fun-loving gaming-tech individuals who can speak to customers from all walks of life," stated Gemma Birbeck, CEO and founder of Leuly PR.
Birbeck added that in addition to brand awareness, Leuly PR would be implementing a talent-attraction strategy.
"We know we can rely on Gemma and her team at Leuly PR to help cultivate our growth as a company where employees want to work, as well as supporting the ongoing initiative to grow the BGFG brand as we've worked with her on short-term projects in the past," added Andrew Kirkcaldy, co-founder of BGFG.