08 January 2021
BBC Sport to broadcast Rocket League esports championship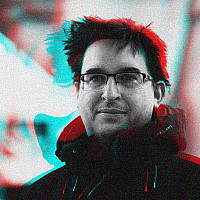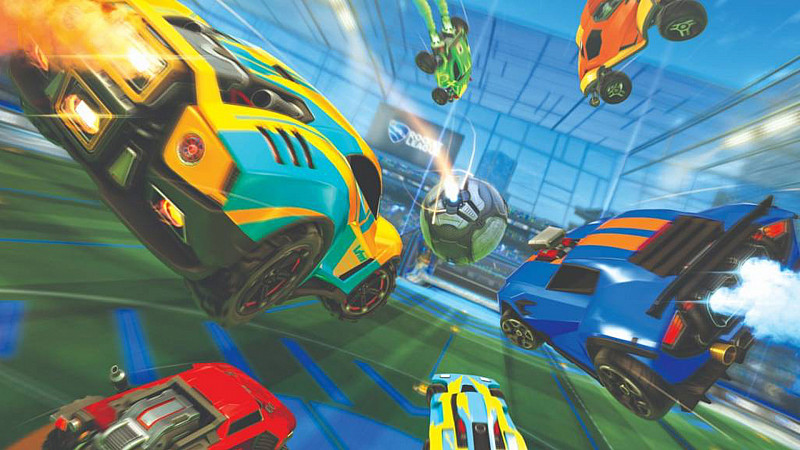 The BBC is to extend its coverage of esports, with the broadcast of this month's Rocket League Championship Series X (RLCS X).
It will be available through BBC Sport online, the app and iPlayer and follows its first broadcast of the Rocket League's European Spring Series last year.
Starting on January 9th, it will also feature David Beckham's new Guild Esports team.
Rocket League is a "high-powered hybrid" of arcade-style football and rocket-powered cars. RLCS X is a first step towards a new way for players and fans to experience the professional game and will move away from the League Play format and bi-annual seasons.
Other teams taking part are Team Singularity and Wolves eSports, the professional gaming arm of Premier League side Wolverhampton Wanderers and footballing giants FC Barcelona.