04 November 2020
Bolser partners with Microsoft to launch ads for Xbox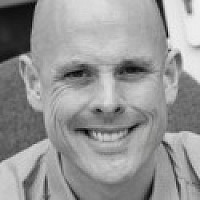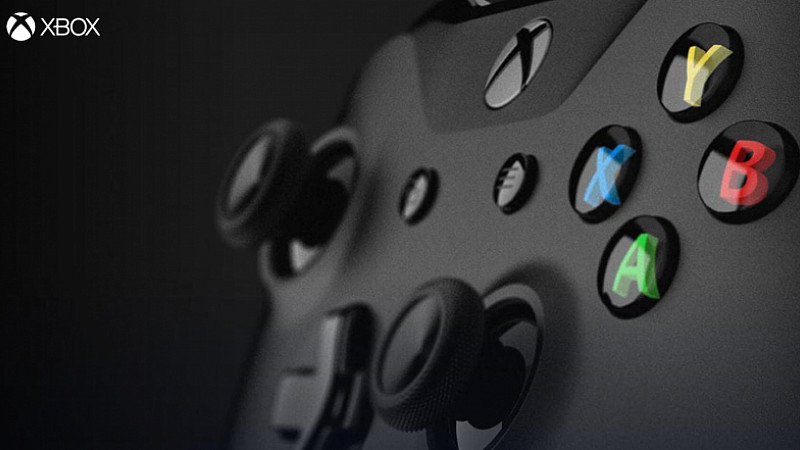 Leeds digital marketing agency Bolser has partnered with Microsoft to launch a new generation of live streaming ads for Xbox. 
The new platform lets retailers host ads showing real-time live streams generated by Xbox Interactive Studios on their company websites.
The ads show gameplay footage live and allow consumers to interact with gamers in real time to ask questions about the games they are playing.
In total, the platform delivers live streaming and on-demand gaming content to the websites of more than 30 major global retail partners.
Ashley Bolser, managing director at Bolser, said: "We are seeing more and more people around the world watching live streams of games being played. In fact, in many cases there are more people watching live streams than playing the games themselves.
"This offers a huge opportunity for retailers and it's been fantastic to work with Microsoft Global Channel Marketing to develop this innovative new offering. We've managed to create something that offers a fantastic opportunity for greater engagement, which is good news for both gamers and retailers."
The new advertising platform was designed and developed by Bolser and provides a video carousel that can promote more than 100 gaming titles through video. The ads can also be tailored to include retailer-specific calls to action and gaming information.
Bolser also worked with Microsoft to build from the ground up an entirely new, state-of-the-art content management system, which enables location-based video tagging and improved functionality. These features allow retailers to post more than 300 videos per quarter.
Joseph Reid, senior partner and channel marketing manager at Microsoft Global Channel Marketing, added: "Working with Bolser feels like a team collaboration, allowing creativity mixed with business impact.
"They listen well, and the ebb and flow of conversations on customer user interface and experience, technical do-ability and impact performance ultimately creates a win-win for all key stakeholders.
"Their work builds for today, but always has the thought process and technical foundation to evolve for the future – keeping costs and future experiences in mind. Bolser performs like a top-level creative agency, but has the relationship and rapport of a boutique firm"
Bolser was founded in 2001 and has clients including Discovery Channel, AIG and Taco Bell.