08 October 2020
UK games industry "almost back to normal" says UKIE boss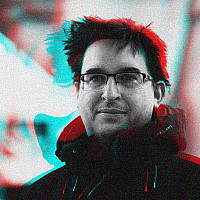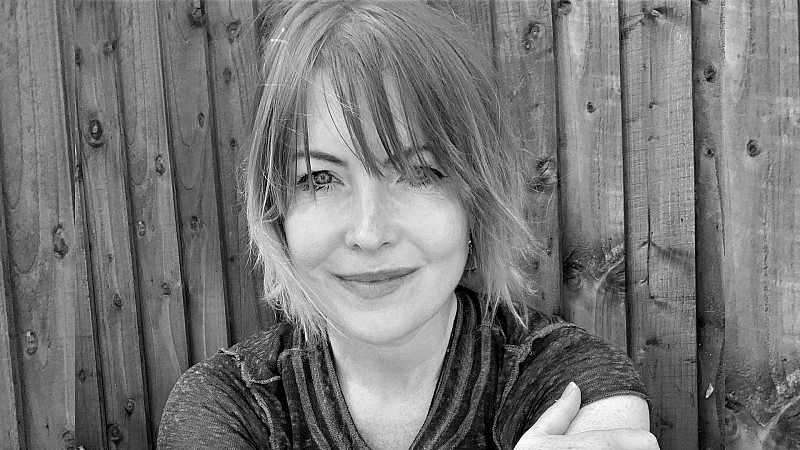 The UK games industry is "almost back to normal" according to the boss of industry body, UKIE.
Dr Jo Twist was talking at Animex 2020, an international festival of animation, VFX and games, organised by Teesside University.
"The games industry – which Ukie is representative of – is a $140 billion global industry, it is worth £2.8 billion to the UK economy and supports 47,000 jobs up and down the country, and it is an industry that is really geographically dispersed. 55% of games development jobs are located outside of London and the South-East, with the Teesside area being one of the biggest contributors to productivity and GVA," she explained.
"We all know how much recent events have thrown a huge spotlight on our working practices, testing our agility and also our capabilities as businesses, as well as humans, in the digital creative sector. But a report that we produced in July showed that unlike many other creative sectors the games industry was operating at 80-90% productivity during the worst of the pandemic. The games industry has also had comparatively very little need to use the Covid-specific support from government. It has continued to hire and revenues have actually gone up if you have got games already out there."
The virtual event brought together speakers from multiple sectors, including education, the Tees Valley Combined Authority, Middlesbrough Council and Department for International Trade.
Dr Twist added that while the games industry was currently doing well, the question was how it could keep up productivity and motivation in the longer term.
"We do have concerns about the IP pipeline, potential delays to deals, access to finance, ongoing productivity, how we on-board new recruits and how we continue to recruit inclusively. What came out of the Animex event is that senior leaders do not necessarily have all the answers, but we are identifying that productivity is almost back to normal. It was a fascinating discussion, and there are clearly an excellent array of companies, committed education institutions like Teesside University, and committed government officials in this area."
Nearly 1,550 delegates from across the UK and worldwide registered for this year's Animex Talks and Industry Day combined. Animex will return in May 2021.