16 October 2020
Sergio Agüero builds on Twitch fame with esports team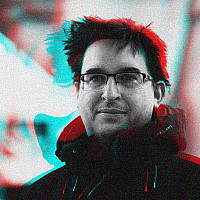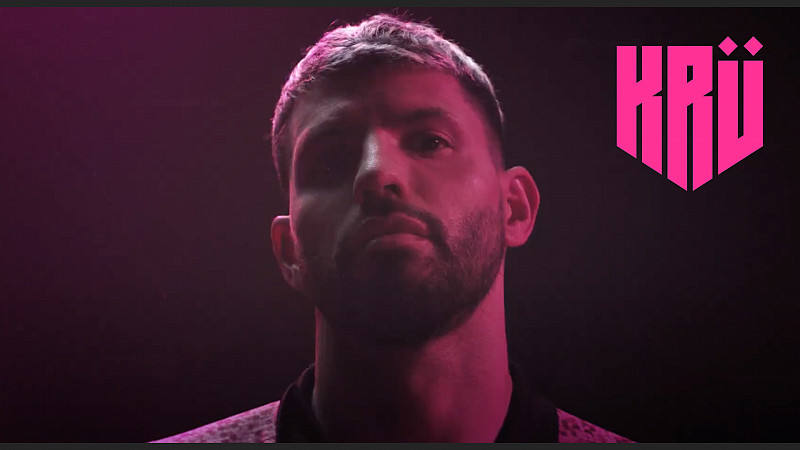 Manchester City's Sergio Agüero has become the latest high profile player to set up his own esports team.
During lockdown, the Argentinian has grown his presence on gaming platform, Twitch, streaming gameplay and speaking to other big names, like Lionel Messi. That appears to have led to the creation of KRÜ Esports.
According to the company's website, the organisation will be self-funded by Agüero, with all earnings reinvested in the team.
No players have yet been signed, but appears it will be concentrating on titles: Rainbow Six: Siege; FIFA; Rocket League; and Valorant. Sponsors are listed as Twitch, Aorus and AMD.
"I want everyone who joins KRÜ to love what they do, to feel comfortable. Boost them and help them fulfil their dreams," wrote "CEO" Agüro on the website.
"What we do gives us the opportunity to make many people happy and I really like all this. I want more people in the world to know and enjoy it like me."
While more is expected to be revealed next month, KRÜ stated that it had a company set up in Argentina and another in Barcelona, with the organisation seeking to "be a bridge" between the regions.
It added:
"We want to add to the esports scene with our imprint. Not only from the professional, sports and commercial aspects but also in destigmatising the socio-cultural vision that is usually had in relation to video games […]
"We will accompany the growth of our players, coaches, analysts, managers and streamers with tools so that they can develop and show the whole world their potential."