16 June 2022
THG rejects further advances as Belerion pulls offer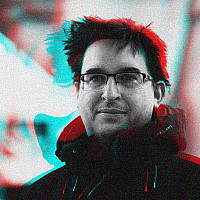 The Belerion Consortium has confirmed that it won't be making an offer for THG.
The group, made up of Belerion Capital Group and King Street Management bid 170p for the Manchester ecommerce operation in May. The unsolicited  £2bn move was rejected by THG's board, because it "significantly" undervalued the company.
At the same time it emerged that Candy Ventures was also in the "very early stages" of considering a possible offer.
Both potential bidders had a deadline of today to submit a formal offer, under UK takeover rules.
"All recent approaches for THG have been unsolicited, and in the unanimous opinion of the Board, were unacceptable and significantly undervalued the Company," said THG.
"After consulting with THG's major shareholders and taking advice from the Company's advisors, the Board has not considered it appropriate to provide due diligence access to any of these parties."
The statement concluded:
"While THG is clearly aware of the macro-economic challenges, the company continues to perform well, and in line with its own expectations."