09 June 2022
Space 48 acquires York e-commerce firm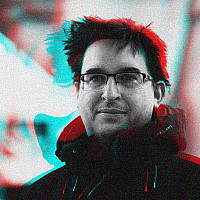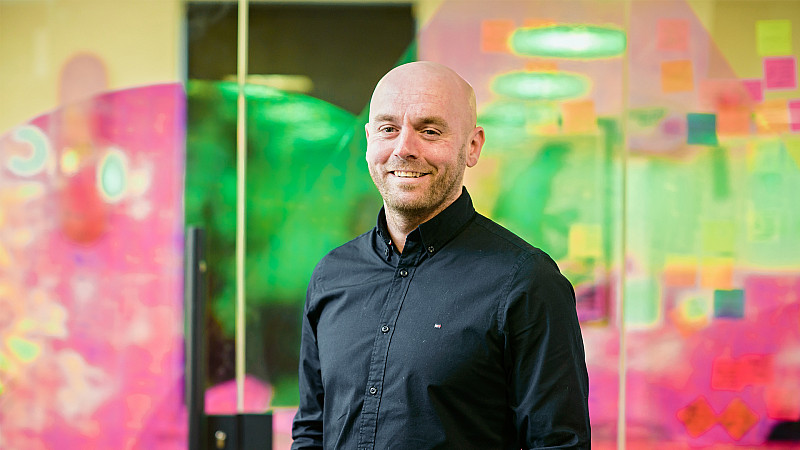 Manchester's Space 48 has acquired York ecommerce agency, Brave the Skies for an undisclosed sum.
Described as a "key milestone" in its expansion, it comes following a cash injection from private equity investor, Foresight, last year.
"Since Foresight came on board, our business has taken significant steps forward," said Jon Woodall, Managing Director of Space 48.
"Our customer offering has improved as our team has expanded and, with Brave the Skies joining us, the future is very bright. I've known the brilliant Brave the Skies team for many years and I'm confident the synergies between our respective businesses will result in an enhanced service that will propel forward what can be achieved in eCommerce." 
Brave the Skies provides ecommerce development and consultancy services. and is owned by Ryan Atkins, with day-to-day operations overseen by MD, Lucy Roberts.
Roberts will continue to lead its 15-strong team, which will now become a division within the combined group.
"Brave the Skies and I are excited to have the opportunity to join and work alongside the Space 48 team," she explained.
"We share a lot of core values with Space 48, including a strong focus on Crew and Client Experience alongside striving for excellence in our fields of eCommerce. I feel very privileged to be surrounded and supported by such a talented Crew of individuals at Brave the Skies and with the involvement of Jon, Hannah and the Space 48 team I look forward to seeing what the future holds." 
Since February last year, Space48 has increased its headcount from around 50 to more than 100.
"This acquisition represents a key milestone in the evolution of Space 48. This talented team has gone from strength to strength since our initial investment, and with Brave the Skies now on board the future is incredibly exciting," added Matthew Pomroy, Director at Foresight.
"The service available to customers has already been enhanced with the increase in headcount at Space 48, and a further enlarged group will be able to offer additional resource and expertise across the key platforms of eCommerce."