23 June 2022
Auto trader completes £200m Autorama deal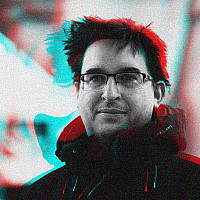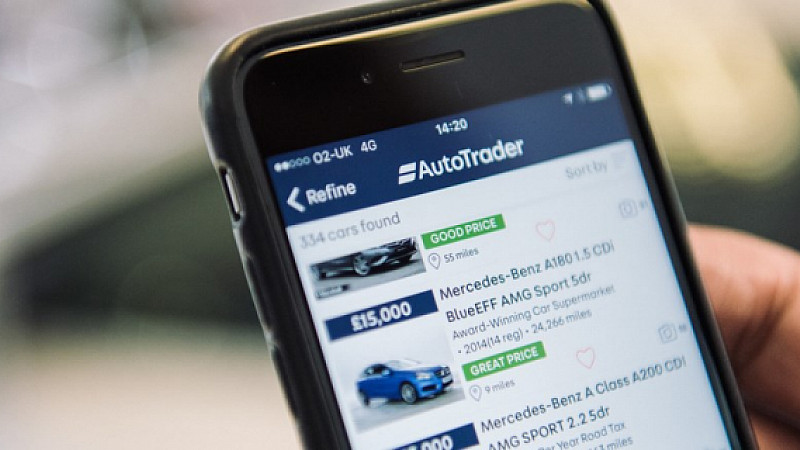 Auto Trader has completed the acquisition of one of the UK's largest online vehicle leasing marketplaces.
The deal for Autorama, which aggregates leasing deals under its Vanarama brand, could be worth up to £200m,
"We are pleased to have completed the acquisition of Autorama, which will transform our leasing proposition and help us meet growing consumer demand to lease, rather than own, new cars," said Nathan Coe, Chief Executive Officer of Auto Trader.
"The combination of Auto Trader's large consumer audience with Autorama's digital platform and operational capability complements our strategy to bring more of the car buying journey online."
The majority of the initial £150m will be paid using cash, with a further £50m subject to performance 12 months after the completion date.
"We are hugely excited about the prospect of being able to accelerate our growth plans and deliver even more value to our partners as part of the Auto Trader Group," added Andy Alderson, Chief Executive Officer at Autorama.
Auto Trader said in the statement that the new car market was seeing "subdued volumes" due to supply shortages and that it expected the acquisition would lead to total net revenues across the group of £18m-£21m over the remaining 9 months of its current financial year. This would mean an operating loss of between £7m and £5m.