24 May 2022
National group launches Northern Tech Hub in Preston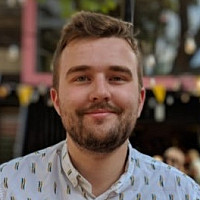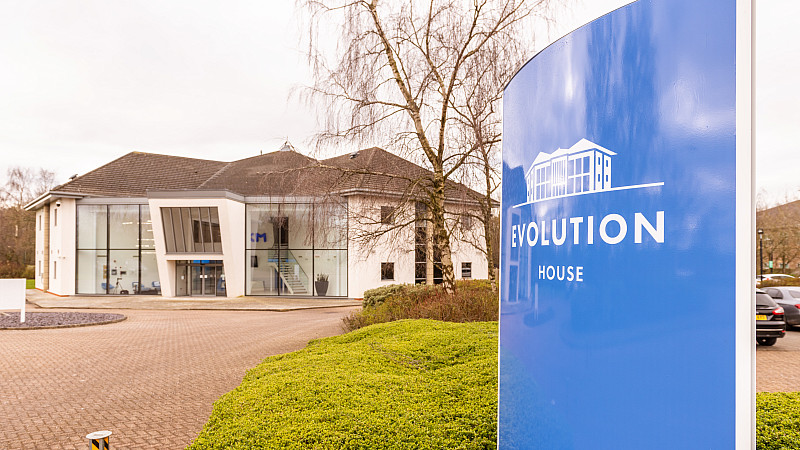 Technology group ClearCourse has opened a new Northern Tech Hub in Preston to house three of its businesses - EKM, FLG and BrightOffice.
It has also revealed its plans to invest more than £1 million in new talent at all levels this year, creating a regional hub for tech innovation and talent development.
ClearCourse, which was founded in 2018 and invests in market-leading software businesses to support SMEs nationwide, is moving 150 staff from across the three businesses to work at the new hub.
The site of the Northern Tech Hub, Evolution House, was formerly the office of EKM alone. It is hoped that the hub will help foster organic partnerships between the brands, whose specialisms lie in CRM and ecommerce - and offer clients an integrated tech offering.
In 2021 London-headquartered ClearCourse set up a Finance and Shared Services centre in Manchester to support existing businesses and new acquisitions. Other brands within the group include Swan, Trillium, and Silverbear. 
John Antunes, Group Managing Director of ClearCourse, said: "The new Northern Tech Hub is an exciting next step in ClearCourse's growth. We've always been keen to work with companies across the UK, and we're establishing the Northern Tech Hub in recognition of the amazing firms in the area, in support of the government's levelling up agenda.
"The Hub will help to encourage really exciting sharing of ideas and experience between our firms and will be testament to the huge potential of the North as a really exciting centre for tech growth. We've historically had great success in the North West, and we want to continue to expand our footprint across the North and the whole of the UK."
Julie Gordon, Chief People Officer at ClearCourse, added: "Our £1m investment into people and skills in the North West illustrates the great potential and opportunities that can be found in the region and across the country.
"Our hub stimulates engagement among employees, fosters collaboration, and enables us to attract the best talent that the region has to offer."