26 May 2022
JD Sports boss steps down "with immediate effect"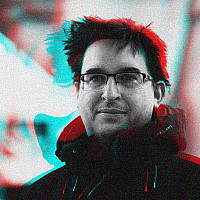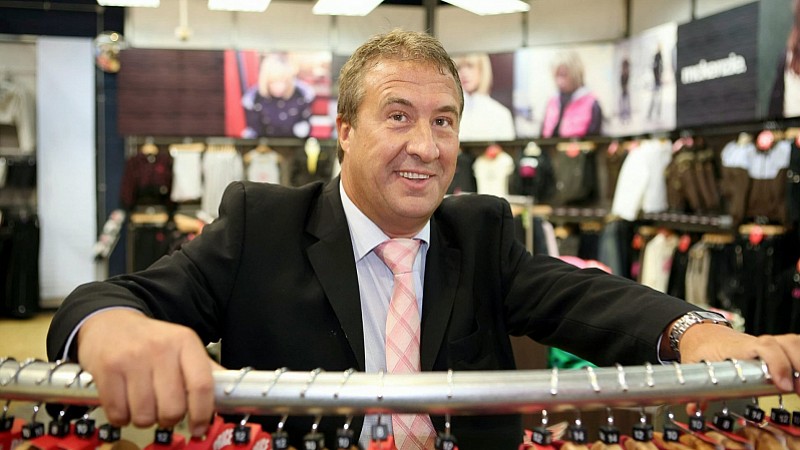 Peter Cowgill, the Executive Chairman of Bury-based JD Sports PLC has stepped down with immediate effect.
Helen Ashton will be interim Non-Executive Chair, while the interim CEO is Kath Smith.
Ashton joined the board in 2021, having previously been CFO at ASOS and holding senior executive roles at Asda and Lloyds Banking Group. At the time of her appointment, JD pledged to split Cowgill's joint role of CEO and Chair, and a search had already started for a new CEO.
Smith, meanwhile, is a former Managing Director of Havas and also adidas UK&I. Until 2018, she was General Manager EMEA for The North Face and has been a non-executive director of Sorted Group and Victorian Plumbing. She joined JD Sports as a non-executive director, following a role as Chair at Gym King.
"The business has developed strongly under Peter's leadership into a world-leading multi-channel retailer with a proven strategy and clear momentum," said Helen Ashton, interim Chair.
"However, as our business has become bigger and more complex, what is clear is that our internal infrastructure, governance and controls have not developed at the same pace. As we capitalise on the great opportunities ahead of us, the Board is committed to ensuring that we have the highest standards of corporate governance and controls appropriate to a FTSE-100 company to support future growth."
Cowgill joined the Group in 1996 as Financial Director, becoming Executive Chair in 2004. At the time, its market capitalisation was around £100m, now it is almost £6bn, with a trading update last month saying that it expected full-year profits to reach £940m.
It remains in the process of recruiting a CEO and has now begun looking for a Non-Executive Chair.