07 December 2021
Chorley-based fulfilmentcrowd opens three new UK and European sites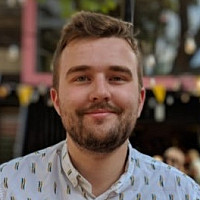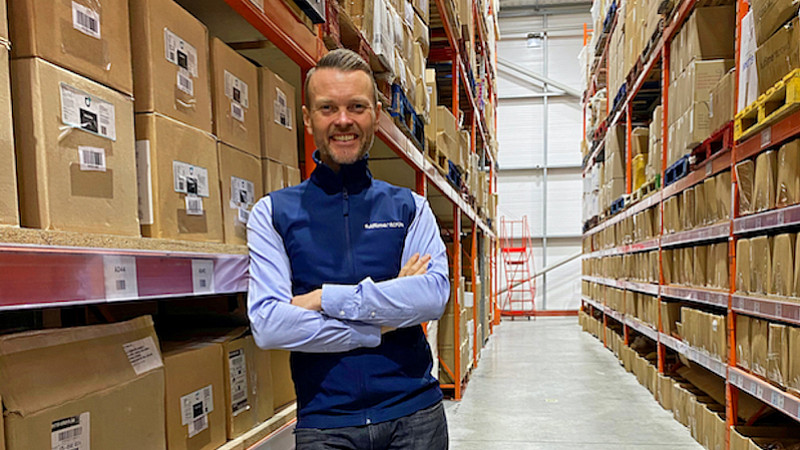 Fulfilmentcrowd, the Lancashire ecommerce logistics company, has opened new locations in Lincolnshire, France and the Netherlands.
The new openings are intended to increase overall capacity by nearly 50% over the course of the next 12 months, and are set to create 25 new jobs, growing headcount to more than 130 in total.
Its new UK centre is based in Belton, and spans 28,000 square feet of floorspace, helping them support a growing community Northern SME retailers. As UK exports grow, its new French and Dutch locations - in Lieusaint and Born respectively - add 150,000 square feet of space to their portfolio.
They will also help with fulfilmentcrowd's own European expansion, as well as those of the retailers using its services.
Born is fulfilmentcrowd's second centre in the Netherlands, having already got a location in Aalten. The Born and Lieusaint locations are run in partnership with supply chain operator De Boer Group.
Lee Thompson, MD at fulfilmentcrowd, said: "We're now picking, packing and moving products for more than 500 retailers across the UK, with projections for this rate of growth to continue over the next few years. 
"The new centres will enable us to effectively meet this demand, meaning we can sustain growth, whilst maintaining high-quality standards and providing customers with the expertise and confidence to scale their businesses. 
"UK-based SME retailers are increasingly targeting international eCommerce consumers and want this to be affordable and hassle-free. Growing our global presence achieves this by eradicating the need for British ecommerce retailers to worry about any complexities, excessive costs and delays of cross-border trading, whether that's within the EU or beyond."