08 November 2021
Record month for Digital Media Team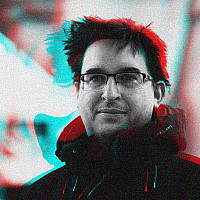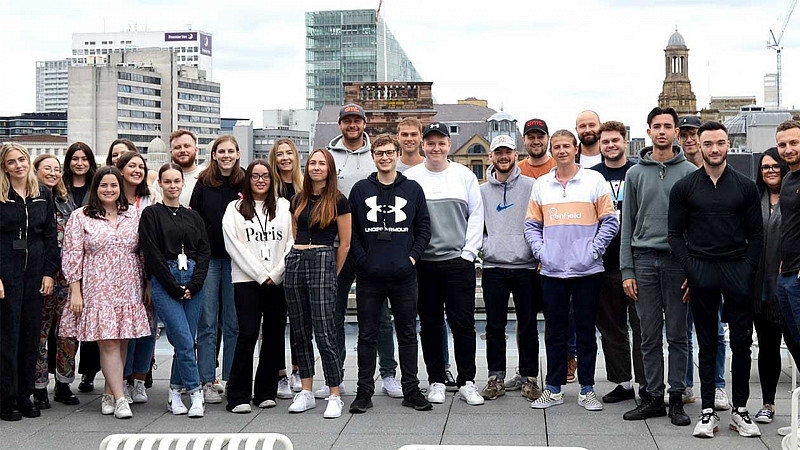 Digital Media Team says it's achieved a record amount of new business last month.
The paid advertising agency stated that it signed £498,800 in contracted business in October.
These were mainly e-commerce companies, including Sauce Shop.
"We've had an extremely tough year with the introduction of iOS14 having such an impact on the world of eCommerce," stated Ben Young, Director and head of DMT's Sales team.
"Now it's time to let October's outstanding performance set the tone for a very strong end to 2021, and then rest up to go again in 2022 with the many more exciting clients we look to welcome aboard."
Its 29 full-time staff recently moved into a new office space at WeWork in central Manchester.