18 November 2021
Fashion brand's global expansion with Visualsoft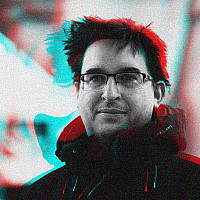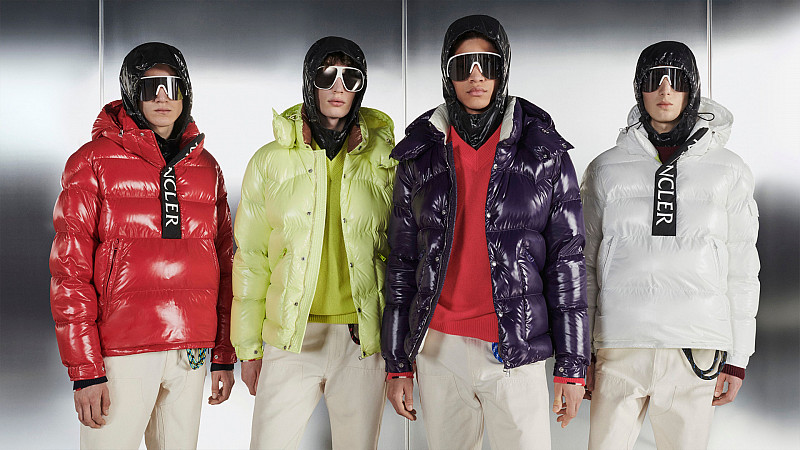 Visualsoft has joined forces with Glopal to develop an ecommerce platform for fashion retailer, Brother2Brother.
As a result, Brother2Brother is now expanding into Canada, Australia, Israel, Japan and UAE.
"We can now advertise internationally in a localised currency and language and most importantly we were able to test the water at a relatively low cost," explained Steven Hall, Buying Director from Brother2Brother.
"Offering customers a more personalised online experience is a key objective of ours for this year. Since Brexit, both home and international markets have never been more important to aid our growth objectives." 
In February this year, Google partners, Visualsoft and Glopal partnered to implement a new "plug & play" integration for the brand. This meant Teesside-based Visualsoft could launch an international marketing campaign for Brother2Brother on Google's Shopping Ads in five new countries.
Its entire store was then localised in each of these markets, including product catalogues, store checkout, prices and payments.
"This partnership is an important step as new regulations impact cross border trade between the United Kingdom and Europe," said Herbert Knibiehly, Chief Product Officer at Glopal.
"Providing our solution on Visualsoft's platform is key because traditionally online retailers required huge resources and manpower to localise their product catalogues and website, provide localised payment methods and affordable worldwide shipping. Our customisable solution removes the hassle of international selling and delivers an end to end global experience in just a few weeks."