11 November 2021
Cheshire beauty gadget firm CurrentBody sells majority stake in deal worth £50m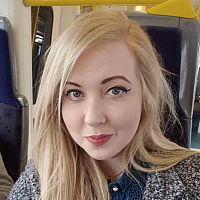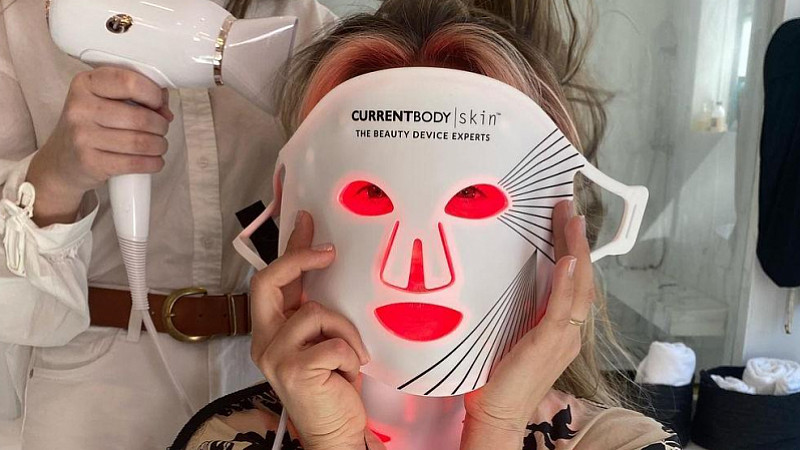 Cheshire-based DIY beauty gadget firm CurrentBody has sold a majority stake in its business in a deal worth £50m to eComplete.
Manchester-based ecommerce-focused venture capital firm eComplete, which was founded by two former THG executives, said the acquisition marks "the first of many to come" as part of its growth plans.
It said the retailer will be able to "benefit" from the ecommerce experience from eComplete's digital experts.
Launched in 2009 by Laurence Newman and Andrew Showman, CurrentBody develops DIY beauty products to mimic treatments offered at salons and includes LED masks and handheld lasers. 
The retailer is forecast to reach £100m within the next two years and has a celebrity following including Hollywood actress Renée Zellweger.
In a post on LinkedIn, eComplete said: "We are pleased to announce the acquisition of the majority stake in CurrentBody, in a £50 million deal closed this month. This acquisition marks the first of many to come for eComplete Group, with our sights set on ambitious growth over the coming months. Special thanks to Alvarium Capital Partners, Houlihan Capital and DWF for supporting us during the process.
"With the support of eComplete Group, CurrentBody will make strategic moves to drive globalisation and marketing efficiencies, to further facilitate profitable growth."