13 October 2021
Online retailer THG addresses fall in share price following investor meeting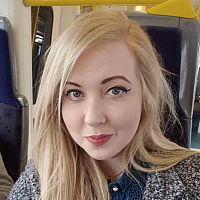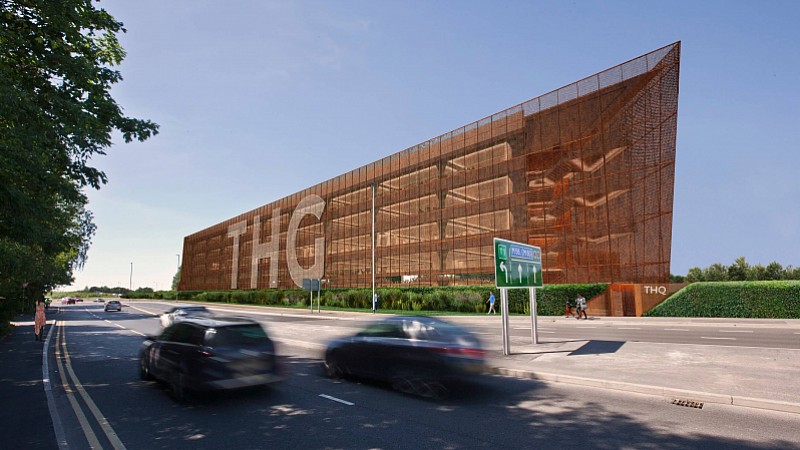 Manchester-headquartered online retailer THG has responded after its share price fell by nearly 35% within a few hours on Tuesday.
Shares closed at 151.8p lower at 285p yesterday following a meeting hosted by the CEO and founder of THG, Matt Moulding, with analysts and investors to explore investor concerns about the business and explain the firm's Ingenuity sales platform. 
Shares crashed after the meeting as analysts expressed concerns that management left questions unanswered following the meeting. 
In a statement to the London Stock Exchange today, the online retail giant said there was "no notifiable reason for the material share price movement, and no material new information was disclosed at the event".
THG, previously called The Hut Group, added that it "has consistently delivered ahead of its targets set at the time of IPO and recently reported a strong first half performance across all divisions". 
Last month, the retailer announced plans to spin-out its beauty business, THG Beauty, and list it on the London Stock Exchange. It plans to focus on its Ingenuity business, a new ecommerce platform to help businesses sell products directly to consumers online.