19 October 2021
Moneysupermarket.com moves for Sheffield cashback business in £87m deal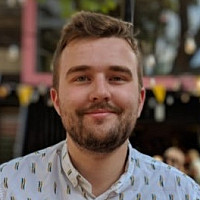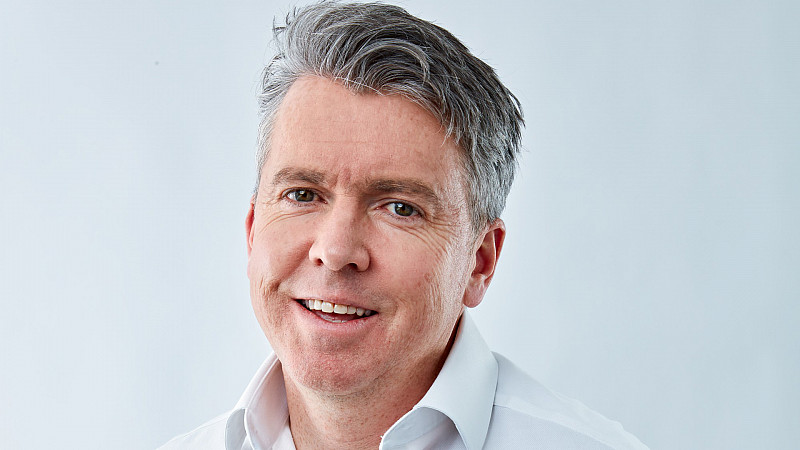 North West business Moneysupermarket.com Financial Group has agreed to acquire Quidco, a leading provider of consumer cashback services.
The subsidiary of Moneysupermarket.com Group takes 100% of the issued share capital of Quidco, in a deal worth £87 million in cash, and a further £14 million deferred. The unconditional transaction is expected to complete on November 1st.
As a result Moneysupermarket will add a broad cashback offer to its range of services, saying it is providing an additional way for users to save. Quidco will benefit from the Group's data, marketing and tech platform including data analytics, SEO and CRM.
Quidco, registered as Maple Syrup Media, is headquartered in Sheffield and employs around 100. It works with around 4,500 sellers and serves around a million users, making it the UK's second-largest cashback business.
Peter Duffy (pictured), CEO of Moneysupermarket Group, said: "Moneysupermarket Group exists to help households save money. Today we've added a broad and compelling cashback offer.
"We have experience of bringing complementary businesses into the Group and helping them thrive while sharing their capabilities more widely. Our growing stable of well-known and trusted consumer brands will provide households with an even more compelling savings offer."
Paul Nikkel, Founder & co-CEO of Quidco, added: "As an early pioneer of cashback, Quidco has continually innovated to bring more cashback to more members. We are excited to continue this journey within Moneysupermarket Group which opens up more opportunities and savings for members."