29 October 2021
International Olympic Committee launches first online store with Fanatics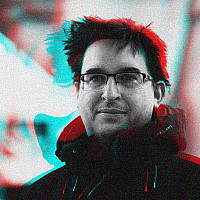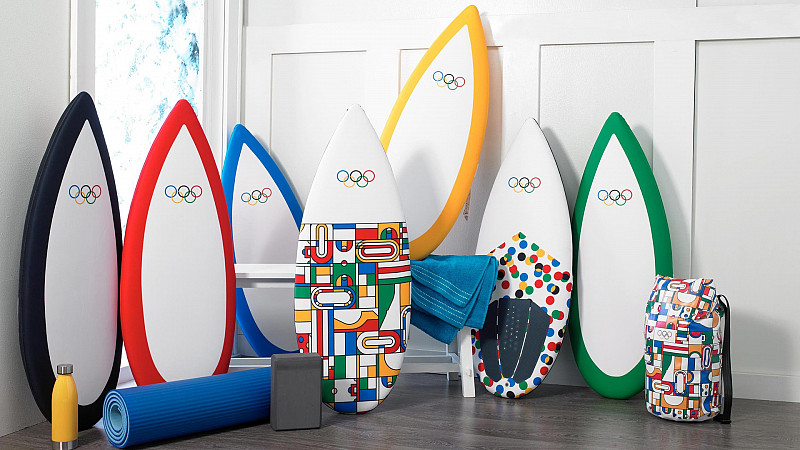 With 1000 days until Paris 2024, the IOC has announced that Fanatics will create its first ever online store.
Up until now, each organising committee has run its own e-commerce platform, which closes when the Games leave the city. However, this deal will create a permanent online operation for the Olympics and Paralympics.
Fanatics, which has its European HQ in Manchester, has signed a deal covering Paris, Milan (2026) and Los Angeles (2028), it also has the rights to create heritage collections from past events.
"This is an exciting launch for us, as fans from an increasing number of territories will be able to purchase official Olympic merchandising and connect with the magic of the Olympic Games ahead of each edition," said Timo Lumme, IOC Television & Marketing Services Managing Director.
In August, Fanatics completed a major fundraise, with new investors including Jay-Z's Roc Nation. It led to a valuation of $18bn.
At the same time, the group stated that it planned to grow revenue streams beyond merchandising, including sports gambling, NFT and ticketing.
Its European base is in Manchester, after it acquired Kitbag back in 2016.
The Olympic Shop will run alongside the store on Tmall, which was developed in collaboration with Alibaba and remains the official platform in China.