02 September 2021
TravelSupermarket and Icelolly complete merger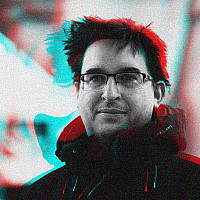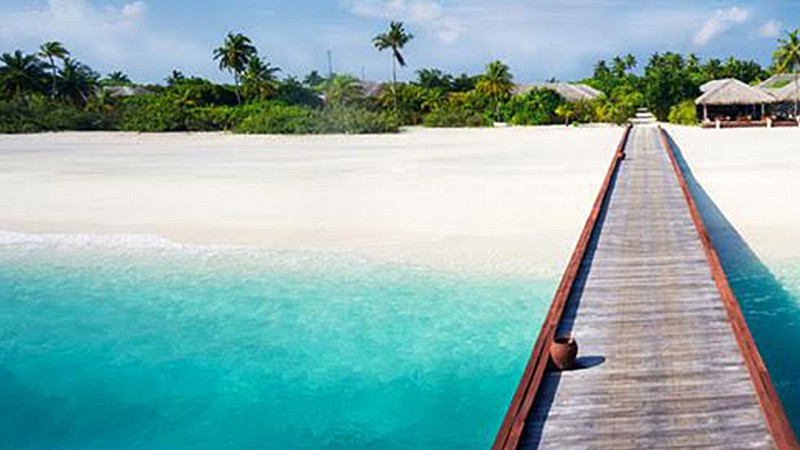 Online price comparison companies, TravelSupermarket and Icelolly have merged to become the Ice Travel Group.
The new operation, which was first proposed in May, will see both brand names retained.
Richard Singer, the former Icelolly CEO has been named CEO of the new business.
"We will be able to help more British holidaymakers find and save money on their perfect holiday. By combining we can create and deliver a stronger and broader outbound and UK offer to benefit consumers and our partners," he explained.
"The deal is well-timed. Many people have not been able to get away for a long time. But, recently, holidaymakers from the UK have been steadily returning to the beaches and cities in Europe. Outbound demand is at last coming back and bookings are increasing for this and next year. I am thrilled to be leading the team at Ice Travel Group and look forward to developing the two brands as the travel industry recovers".
North Wales-based MoneySupermarket Group is the major shareholder of the combined group. Palatine Private Equity, which has been involved with Leeds' Icelolly for a number of years, will hold a minority interest.
"I am really pleased that TravelSupermarket and Icelolly have agreed this partnership.  The new independent, travel-focused Group will foster rapid innovation and continue the pioneering work of both brands which support choice and transparency for UK travellers," added Mark Gracey, Director of Corporate Development at MoneySupermarket Group and Non-Executive Director of the Ice Travel Group.
Andy Lees, Non-Executive Director of Icelolly and Partner at Palatine Private Equity adds: "We are delighted that this deal has finalised. We've been working with Richard and his team for a number of years now and we know that they and the combined team will make a great success of this new venture".