16 September 2021
THG to float Beauty division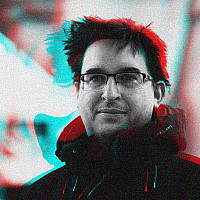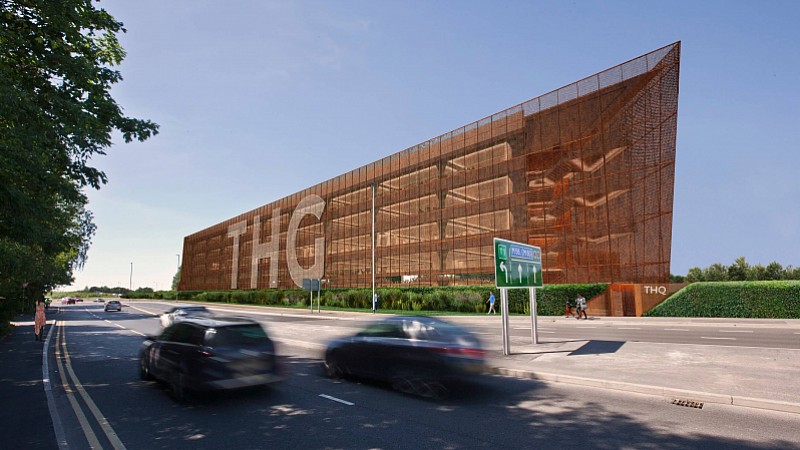 THG has released its interim results today and announced plans to separate its THG Beauty division and list it on the stock exchange next year.
It's part of wider plans to split up its key trading operations (Nutrition, Beauty, Ingenuity) to promote international growth.
The group revealed that its group revenue had grown 44% to £958.8m, however, it reported an operating loss for the first half of the year of £17.4m. It stated that this was due to £15.6m of non-recurring distribution costs related to Covid-19 and £13m of "acquisition related costs."
Its operating profit, prior to the adjustments was £11.2m.
"I am delighted to announce a strong first half performance across all divisions, as we continue to invest significantly in support of our strategic growth ambitions. This investment is across our entire business, including our infrastructure, namely our recently-opened ICON campus and our global distribution network, in our Ingenuity platform, in building leading digital brands, and most importantly, in our people," said Matthew Moulding, Executive Chairman and CEO of THG.
"In May, we announced the financial and trading partnership opportunity with SoftBank, one of the world's leading technology investors. We are only at the start of this relationship, but we are pleased to have already established multiple live commercial partnerships between the SoftBank portfolio and our Ingenuity platform. We continue to see an acceleration in levels of enquiry from global enterprises looking to leverage the Ingenuity platform, and I believe the global growth opportunity for Ingenuity to be unparalleled.
"Today we also update on the roadmap to separating our key trading divisions, and announce our commitment to list THG Beauty in 2022, which we believe will create further value for our shareholders.
"We are also proud to be launching our 2030 sustainability strategy, outlining our key priorities and commitments in the coming weeks."
The report said that in the first half of 2021, it shipped 20m orders to 195 countries. It has also seen increased growth in America, with the US accounting for 19% of Group revenue. This followed the acquisition of Dermstore.
Ingenuity Commerce revenues grew 165.5% to £18.3m during the period with over 70, end-to-end, fully localised and serviced brand sites scheduled to launch in H2 2021. 
It added that its e-commerce apps had continued to be an "efficient customer retention and acquisition tool" with a 7x increase in downloads compared to the first half of 2020.
Over 5% of its direct to customer sales are now via apps.
This year the group has also expanded its cloud-based hosting capabilities, investing £1.4m for a 9.4% equity stake in tech business, Civo.
Looking forward, THG said that trading remained strong and that it was on target for a 38-41% increase in growth.
It was continuing to look at acquisitions, with its May capital raise providing it with more than $1bn for mergers and acquisitions and a "select number of value-enhancing opportunities" were "under evaluation."