23 September 2021
Middle East retail brand appoints One iota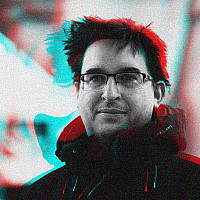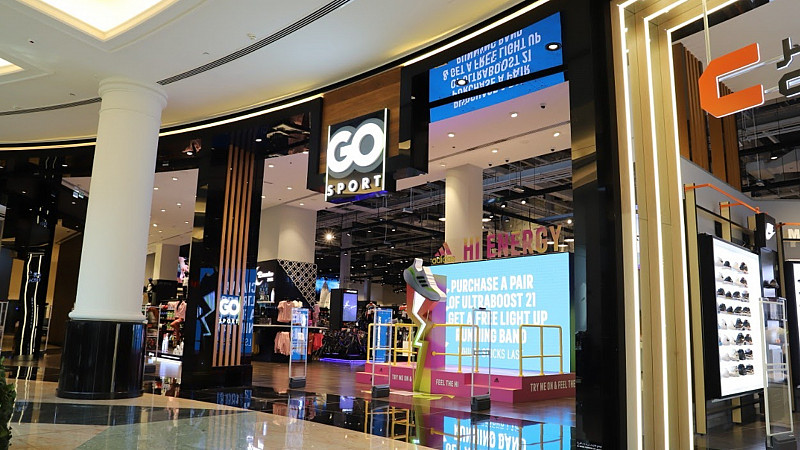 One iota has been brought in by Qatar-based retailer, Al Mana to complete a digital transformation of its sports operation.
Al Mana employs more than 3500 staff within 55 companies in 8 countries in the Middle East. Its retail division works across multiple sectors, from luxury goods to home interiors and fashion.
Manchester-based One iota will focus on its GO Sport brand to "elevate the customer experience." This will be done by introducing its Endless Aisle Apps and Kiosk Apps, initially in 3 locations, including the new Dubai Marina Mall store.
"The team here are very excited to be working with the sports division team at the Al Mana Group to drive the digital in-store transformation programme," said One iota's CEO, Chris Brooks.
"Their bricks and mortar presence is extremely impressive and our collaboration seems a natural progression. We have extensive experience of working with global brands and delivering apps across global retail estates from our work with brands over the years such as JD Sports Regatta, Superdry and Hugo Boss and are very pleased to be appointed to do the same by one of the Middle East's most respected retailers in the Al Mana Group and their sports division." 
The solution will be delivered in conjunction with One iota's global partner, Adyen, which also has an office in Manchester.
"One iota have an outstanding portfolio of  sports and fashion retail brands who have had commercial success with their apps. Their understanding of our market and track record of helping brands to enhance and elevate the customer shopping experience made them an obvious choice for us as a digital partner," added Tom Foley, GM of Al Mana Sports Retail division.