25 August 2021
Newcastle agency launches freelance ecommerce platform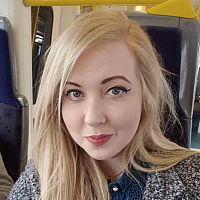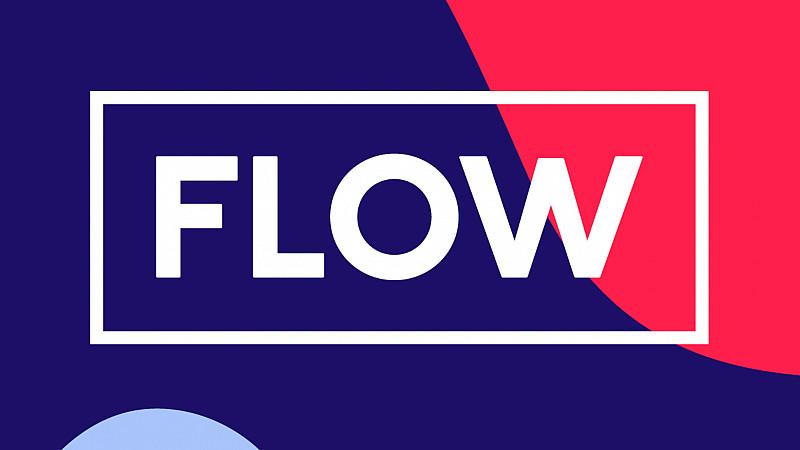 Newcastle-based digital marketing agency Venture Stream has launched Flow, a new freelance ecommerce consulting platform for start-ups.
Formerly known as Flow Digital, Venture Stream acquired the Newcastle-based digital marketing agency in 2018. 
The business has been given a rebrand, with a new website, team and new concept. 
Flow will act as a platform for freelancers with experts to support online retailers in all business areas, from building ecommerce stores to assisting with digital marketing channels.
It is aimed at start-up businesses, with plans to provide more accessible consultancy services by creating a pool of freelancers.
Each freelancer has to apply to be a 'Flow expert' so that each team member is vetted based on their past experience, portfolio and achievements. 
The agency plans to further develop the Flow service platform in the future, including in technology areas such as AI and ecommerce tools. 
Vic Morgan, founder and CEO of Venture Stream, said: "I started Venture Stream as an ecommerce freelancer, and almost 10 years later it has become a leading digital agency with a multidisciplinary team of experts.''
"In response to the booming growth in ecommerce and shift to remote working, our aim is for Flow to become the biggest band of ecommerce experts wherever they are working in the world."