04 August 2021
The Hut Group to acquire Cult Beauty in £275m deal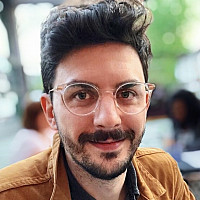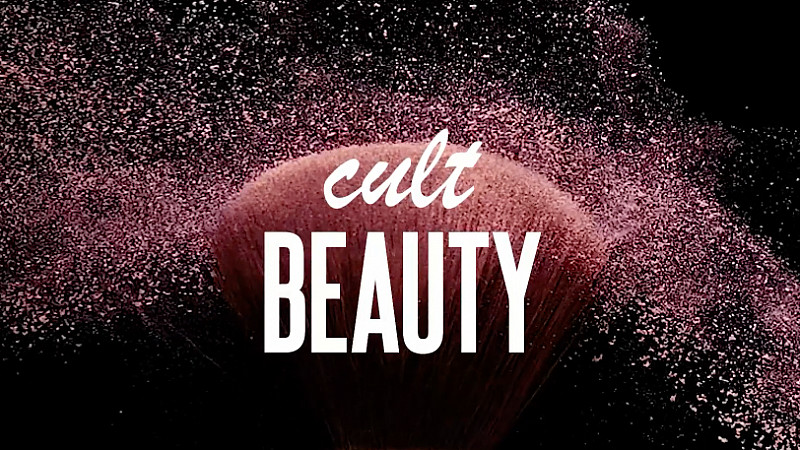 North West ecommerce giant The Hut Group (THG) has agreed to acquire UK online beauty retailer Cult Beauty for £275m. 
Launched in 2008, London-headquartered Cult Beauty is the authorised online retailer of around 300 brands across skincare, haircare and cosmetics, including Charlotte Tilbury, Drunk Elephant and Huda Beauty. 
THG will acquire the ecommerce company from private shareholders including majority investor Mark Quinn-Newall (co-founder of Net-a-Porter) and co-CEO Alexia Inge.
Around two-thirds of its brands are not currently listed on existing THG Beauty sites, which The Hut Group said represents an opportunity to "broaden consumer choice". 
Cult Beauty will retain its identity within The Hut Group's THG Beauty arm after the deal, which is hoped to boost Cult Beauty's international reach via THG Ingenuity, the group's tech-focussed platform. 
Cult Beauty is expected to have migrated to the THG Ingenuity platform by the end of the year, and is expected to contribute sales of £60m and adjusted EBITDA of £3m for the remainder of its current financial year. 
 Matthew Moulding, Executive Chairman and CEO of THG, said :"Cult Beauty is frequently the partner of choice for emerging indie brands due to its personalised, content-led approach and enthusiastic consumer base who are continually seeking new, innovative solutions to complement their beauty routines."