10 August 2021
Fast-growing Middlesbrough ecommerce platform partners with what3words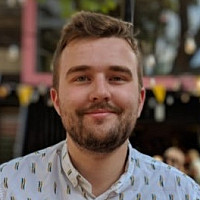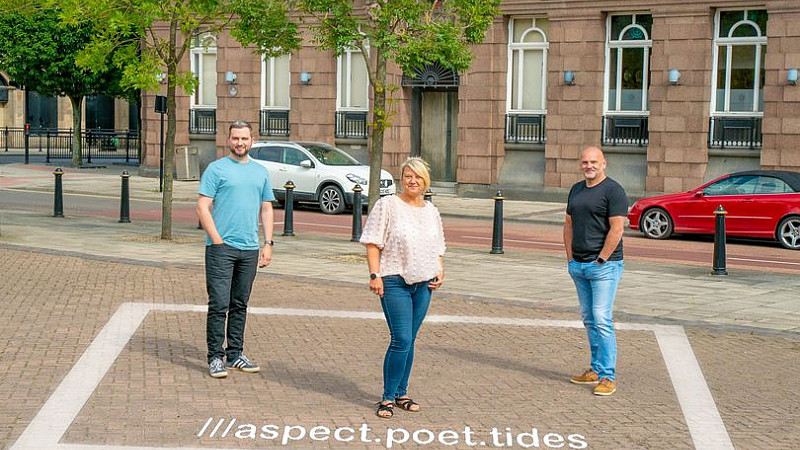 North East ecommerce specialist Aero Commerce has struck up a partnership with London-based tech firm what3words to help solve the problem of couriers finding addresses.
Under the deal, Aero Commerce has integrated its platform with the location technology, enabling retailers to offer the solution to customers at checkout and ensure their delivery is sent to the correct location.
Middlesbrough-based Aero Commerce was launched at the end of 2018 and reports that it plans to process more than £250 million in transactions by the end of 2021.
With what3words - which assigns a unique three-word code to each 3m² area in the whole world - Aero Commerce plans to offer consumers the opportunity to clearly identify where deliveries should be taken to, and prevent issues with delivery drivers not being able to find the recipient's home or business.
"This partnership represents the integration of technologies that bring real benefits to retailers and their customers", said Richard Bendelow, Founder and CEO of Aero Commerce. "The use of what3words will enable retailers to provide an improved customer journey, generating greater loyalty from customers who will receive their deliveries accurately."
Chris Sheldrick, Co-founder of what3words, added: "Consumer expectations are rising as a result of an increasingly on-demand economy, and many businesses find themselves under pressure to meet these demands.
"Adding a what3words address enables efficient, consistent and highly accurate deliveries for Aero Commerce retailers - ensuring orders get to the right place, first time, every time."