17 June 2021
Revenue growth at N Brown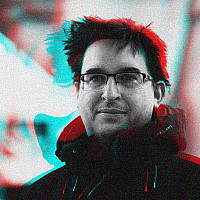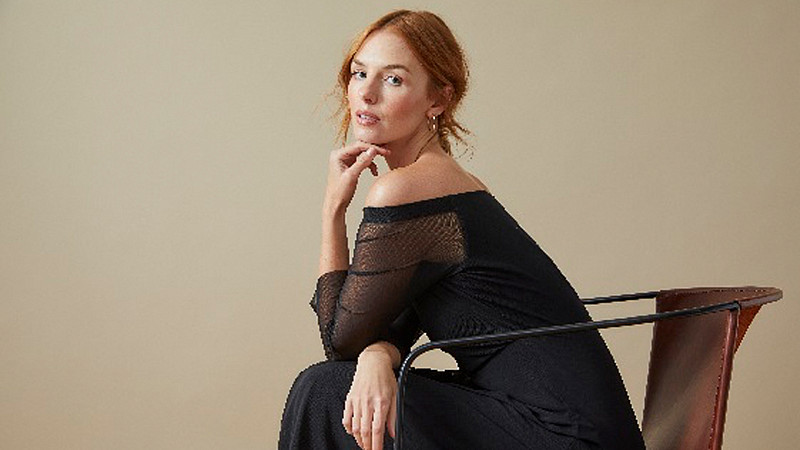 N Brown has has revealed positive trading this quarter, with a 0.5% increase in Group revenue.
The Trading Update for the first quarter also showed that product revenue rose 4.6% (£106.9m) while income from Financial Services fell 5.9% (£61.m).
The update came 24 hours after the Manchester Group announced that it was in a multimillion pound legal battle with Allianz Insurance plc.
Its subsidiary JD Williams & Company Limited is currently in "a claim and counterclaim" with Allianz regarding the sale of historical insurance products.
Noting that these were "extremely complex, and proceedings remain at an early stage," the company said that it's not possible to estimate the potential costs involved and instead it is putting aside a "contingent liability"
Allianz has now issued a further application to the Court under which it seeks to increase the scope of its original claim, which Allianz estimated to be with up to £36m. The trial date is set for March next year.
Today's trading update revealed that its own brands, Jacamo, Simply Be, JD Williams, Ambrose Wilson and Home Essentials, grew product revenue by 15.5%. It had also signed up Amanda Holden and Davina McCall as brand ambassadors for JD Williams.
"The strategic transformation initiatives we have enacted over the past two years have now started to deliver product revenue growth, with customers responding well to the new ranges across our core brands," stated Steve Johnson, Chief Executive.
"We have a number of exciting initiatives in the pipeline and today we have announced a new partnership with Amanda Holden and Davina McCall to be the new faces of JD Williams, leading some innovative new campaigns which will serve as a rich source of inspiration for our customers.
"Whilst the external environment remains challenging, we have made a good start to the financial year and trading remains in-line with our expectations."