09 June 2021
North West online toy retailer secures funding from HSBC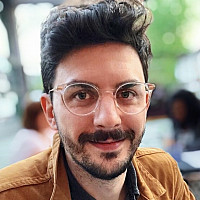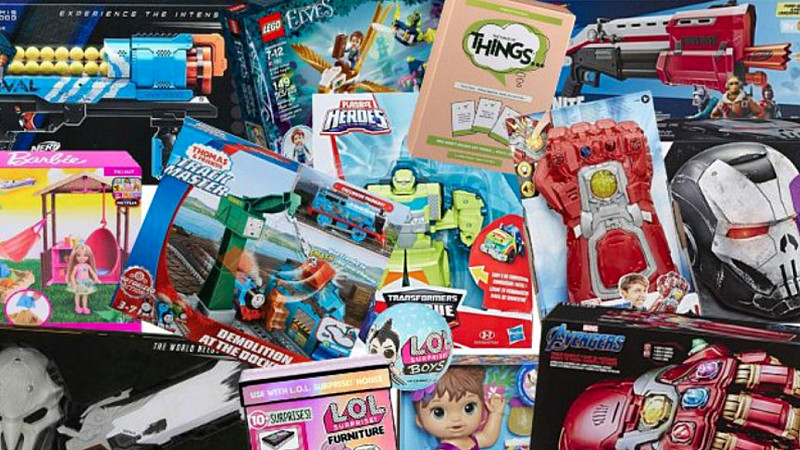 Manchester-based online children's toy and games retailer, BargainMax, has secured a seven-figure investment from HSBC UK to support its growth plans.
BargainMax plans to use the funding to increase its product range and stock by over 60 per cent in the next 12 months.
The funding was allocated from HSBC's national £15bn SME fund, launched by the bank in March, in a bid to support British businesses in their recovery from the Covid-19 pandemic. 
Gigi Mechlowitz, Managing Director of BargainMax.co.uk, said of the investment: "Being an online-only retailer, we were well-prepared when the pandemic started and could continue our two-to-four-day lead time on deliveries whilst experiencing a significant boost in demand. We will continue to deliver this quality of service through investments in new products and e-commerce solutions.
"Online retail businesses have experienced a lot over the last 12 months but we're confident that our ambitious growth strategy will put us at the forefront of the toy sector."
Zubayr Atcha, Corporate Relationship Director at HSBC, added: "BargainMax.co.uk has grown rapidly both domestically and in Europe and, in the last year. This funding enables the business to build on its impressive track record and will stand it in good stead within the world of online retailing."