28 June 2021
North East ecommerce store acquired for six figure sum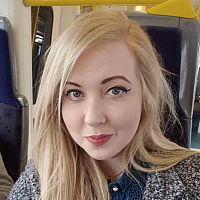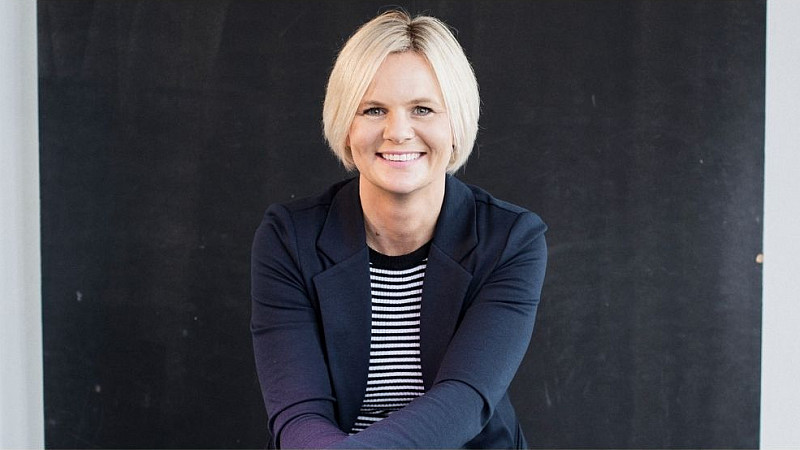 A North East ecommerce fashion business has been acquired by retailer David Quinn for a six figure sum.
The business, online store What About This, was founded in 2018 and has since added international markets to an established UK customer base.
David Quinn has worked with a number of international brands and is known for his roles as MD of Newcastle department store, Fenwick, and CEO of online fashion brand, Pink Boutique.
Laura Middleton (pictured), Managing Director at The Office Rocks said: "What About This has been a large part of The Office Rocks family for the last two and a half years and we've given it our all to turn it into the successful business it is now. We're absolutely delighted that David spotted its potential. David's extensive experience, ambitious plans and his desire to grow the business in the North East made him the perfect buyer.
"We are delighted that the full team have remained in place, and that the transition has, therefore, been so smooth. We were all determined that our customers would see no disruption whatsoever."
David Quinn added: "I'm delighted with the acquisition of What About This, which is a real success story for the region. I'm a passionate advocate for North East business and I look forward to channelling my expertise into the business to support the team and further develop the brand."