17 June 2021
Liverpool group set to be "largest ever IPO on AIM"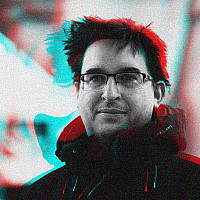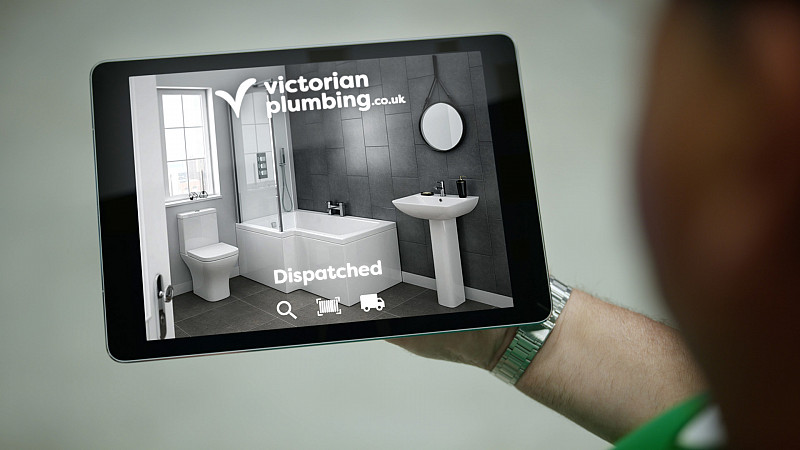 Liverpool-based Victorian Plumbing is hoping to raise around £850m when it starts trading on the AIM Stock Exchange.
The online bathroom retailer has today published its Admission Document and formally applied for admission to AIM.
It is proposing to conditionally place 4.43m new Ordinary Shares and 109m existing Ordinary Shares at a price of 262p per share.
"The overwhelmingly positive reaction to our IPO has been humbling and it is amazing to see the support and excitement around our strategic plans," said Mark Radcliffe, Founder and Chief Executive Officer.
"We're thrilled to have reached this milestone. It is a testament to the dedication of our fantastic employees who have helped build this unique and trusted brand and industry leading proposition.
"It is a great pleasure to welcome our new shareholders to the business, and we are excited for the next chapter of growth together as a public company."  
On admission to AIM, it will have 324.43m Ordinary Shares in issue and a free float of around 35%.
The new shares are expected to raise gross proceeds of £11.6m, and the existing shares could raise £285.9m for existing shareholders.
Victorian Plumbing said that the placing had attracted strong support from "high quality institutional investors and was significantly over-subscribed."
The funds will predominantly be used to cover the IPO process and to position the company "strongly for the next stage of its development."
Admission and commencement of dealings on AIM are expected to take place at 08:00 a.m. on 22 June 2021.