12 May 2021
Watermans partners with THG Ingenuity to drive D2C sales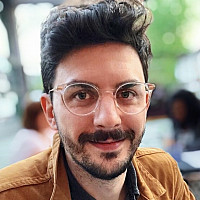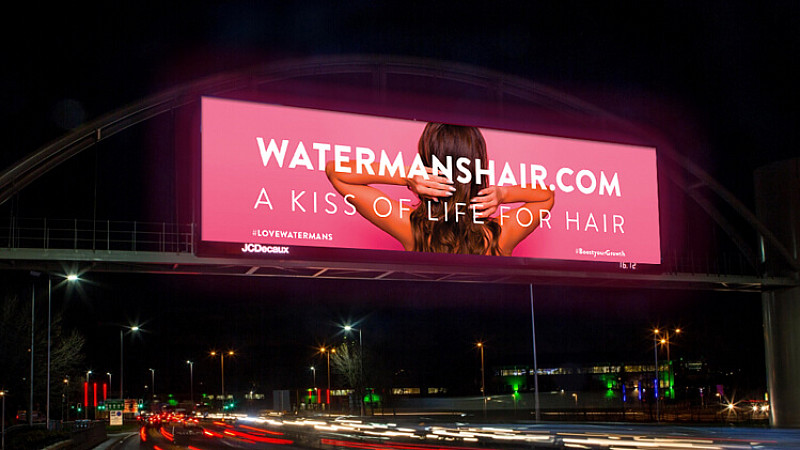 Yorkshire hair care brand Watermans has partnered with THG's ecommerce division THG Ingenuity to launch a new direct to consumer website. 
The partnership sees Watermans adopt THG's end-to-end platform, fulfilment centres for international delivery, in-house digital marketing services and access to a network of influencers. 
It will also gain access to THG's fraud prevention platform and business intelligence tools via THG Detect.   
Matt and Gail Waterman, founders of Watermans said: "We are proud to be working together to enable further growth and take our brand to the next level, reaching new audiences whilst providing our loyal customers with a reliable, more responsive service." 
John Gallemore, CEO of THG Ingenuity, said: "We are looking forward to working with Watermans to launch their new D2C presence and drive growth for the brand at this exciting time for their business."  
Yesterday it was announced that Softbank had invested $730m in THG, with an option for it to take a 19.9% stake in THG Ingenuity.