13 May 2021
TravelSupermarket and Icelolly launch joint venture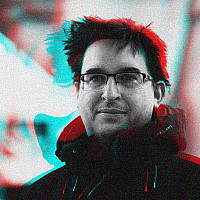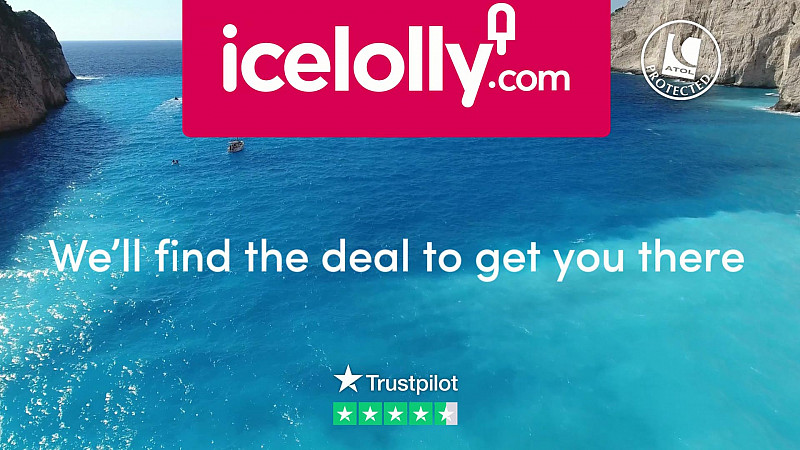 Moneysupermarket has revealed plans to combine TravelSupermarket with Leeds-based Icelolly.com to create a standalone holiday comparison business.
The group stated that the move would enable "stronger and broader travel comparison services across both brands."
The deal has been structured as a "cash-free exchange" with both TravelSupermarket and Icelolly entering the combined business on a cash and debt-free basis.
Moneysupermarket will own 62% of the combined entity and will also have board control. The remaining equity will be held by Palatine Private Equity, which is the owner of Icelolly, and the management team.
"The combination of TravelSupermarket and Icelolly.com will benefit customers of both brands with a richer and more diversified offer as the travel and holiday markets recover," said Peter Duffy, CEO of Moneysupermarket Group.
"As well as unlocking commercial benefits, the creation of a standalone entity under a dedicated management team will give us greater flexibility going forwards to maximise shareholder returns."
Icelolly's CEO Richard Singer will lead a common management team across both brands.
Completion of the transaction is conditional on the receipt of clearance from the Competition and Markets Authority.