04 May 2021
Software firm acquired by Ripon-based Hemingways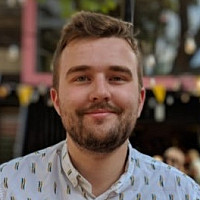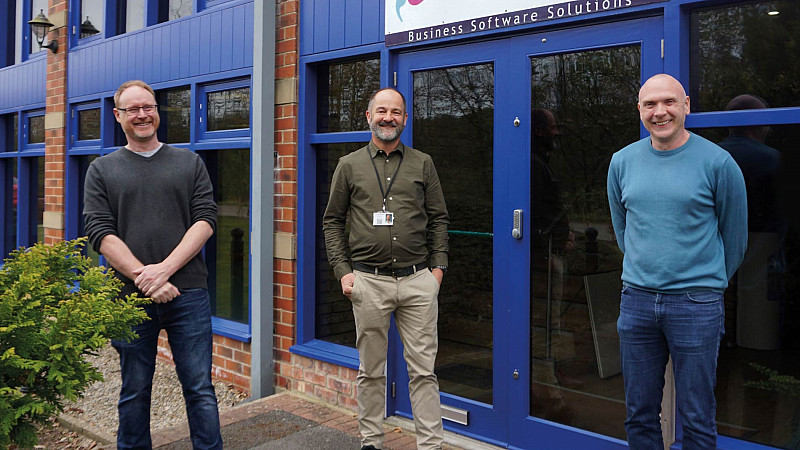 Hemingways, the international specialist for online gifting, sales and distribution, has acquired software business and Microsoft Gold Partner Bliss-Systems for an undisclosed sum.
102-year-old Hemingways, which operates within eCommerce solutions, managed software, sales, assembly and distribution, works with clients including Cadbury, John Lewis and IKEA. Its strategic acquisition of Bliss-Systems has been funded by its own cash reserves.
Following the deal, Bliss-Systems - whose team of consultants and developers deliver technical solutions for a range of global organisations - will retain its 12 employees, name, and Leeds and Oxford offices. 
Hemingways works with more than 7,000 clients in 14 countries, promoting and selling to consumer and business markets. It operates Voucher Express, providing platforms for retailers to supply digital products including gift cards and vouchers.
Commenting on the acquisiton, Andrew Johnson, Hemingways MD, said: "There is a very technical side to our business and Bliss-Systems will further strengthen our e-commerce capabilities. The team at Bliss-Systems is highly skilled and has great expertise making it the perfect partner for us.
"We have a long-standing relationship already with them having built and supported numerous white label e-commerce solutions for our Voucher Express brand and this move will secure our position as a leading technology player in the prepaid sector.
"Bliss-Systems will continue to operate as a standalone software house and the acquisition gives it a strong foundation from which to grow and develop its services to a wider range of public and private enterprises."
Dan Donnelly, Managing Director at Bliss-Systems, added: "I'm delighted with the acquisition by Hemingways and to be working as part of the extended team there.
"The new relationship will afford both companies opportunities in terms of growth, strength and standing; as is often the case, the whole is greater than the sum of its parts."