23 April 2021
THG makes £43million acquisition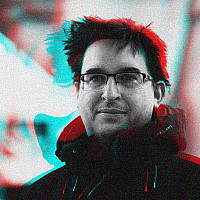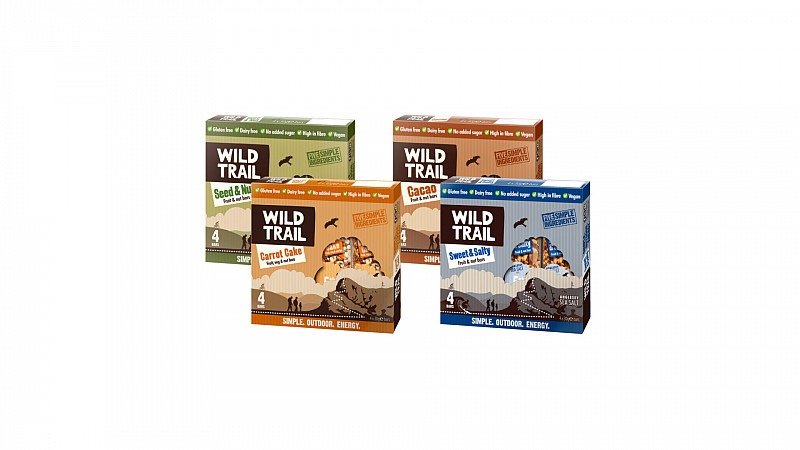 Ecommerce and tech group, THG, is to acquire Brighter Foods for £43m in cash.
The snack bar brand will join its THG Nutrition portfolio, which includes Myprotein, Myvegan, Myvitamins, Exante and Command.
"We are delighted to announce our first major acquisition within THG Nutrition in 2021. Brighter highly complements our developed vertical integration strategy and strengthens our capabilities in the growing convenience and snack bar market. Nutritional bars are a high growth category for THG, with significant product extension opportunity across all our brands," stated Matthew Moulding, Executive Chairman and CEO of THG.
"The Brighter team bring a wealth of bar manufacturing and product development expertise, and in line with the Claremont and Berryman's acquisitions, enables THG to significantly accelerate the launch of further product innovation into global markets, while increasing the proportion of THG Nutrition products wholly manufactured in-house."
Brighter Foods is part of the Liverpool-based Real Good Food PLC.
"We are very pleased with the disposal which crystallises substantial value for the Group and enables us to halve our debt burden at a stroke, whilst materially improve the funding of the pension scheme," stated Executive Chairman, Mike Holt.
"Brighter Foods is a very good business and I am sure it will continue to grow and develop with the direction and support of THG. "