29 April 2021
Korg win for Manchester agency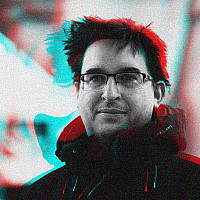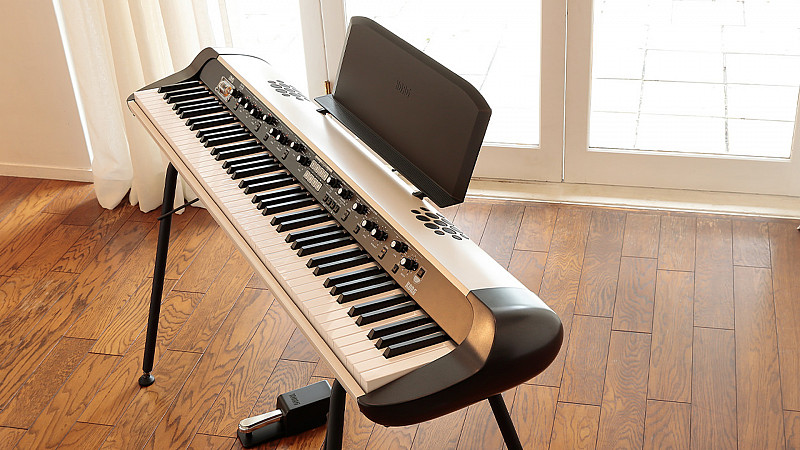 Electronic musical instrument manufacturer, Korg, has appointed a Manchester digital agency to grow its ecommerce strategy.
The world-renowned Japanese brand has turned to PushON to carry out a direct-to-consumer and trade eCommerce strategy.
This will encompas Magento eCommerce and digital marketing activity.
"PushON were the right partner to help us take this journey. Not only did they demonstrate their experience and proficiency with Magento, but also quickly showed us how we could improve our eCommerce success through a considered marketing strategy as well," said Ricci Hodgson, Managing Director of Korg UK.
"We're excited to be working with PushON in delivering this success together".
Steve Beckett, Client Services Director at PushON added:
"We're delighted to have been selected by KORG to assist them in delivering a D2C and trade-focused strategy. KORG is one of the leading brands in musical equipment, with exceptional products, and we want to help them showcase these to their fans and customers directly, drive sales, and build long-lasting relationships."