23 March 2021
Phoenix Digital secures sales boost for Sheffield FC after launching online store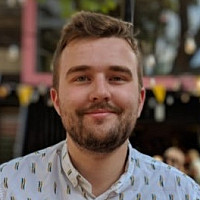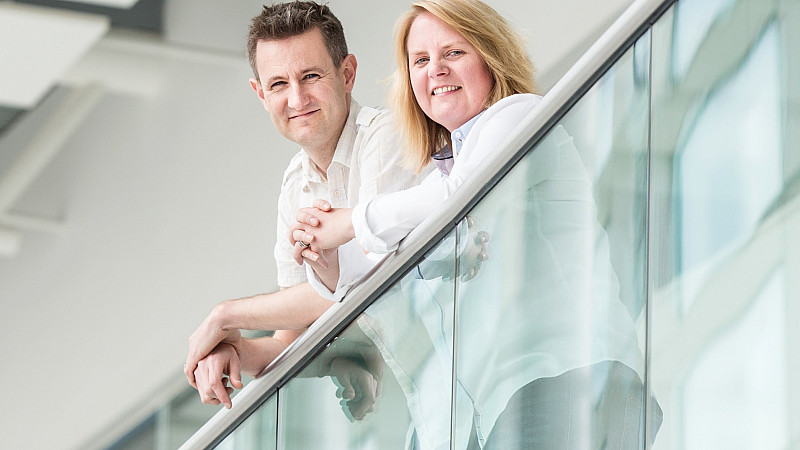 MediaCityUK-based Phoenix Digital has created an enhanced brand offering for Sheffield FC, launching a more functional website and online shop as well as a new membership scheme.
The online store has delivered a turnover increase of more than 1,100% in its first week of going live.
The digital agency also strategised the membership scheme for Sheffield - the world's first football club - through the creation of three levels of membership offering benefits like prize draws and discounts.
It supported these launches through SEO and social media activity, as well as a communications launch campaign. Following all this, the football club achieved a 1172.7% sales boost, alongside 800 new membership registrations.
Phoenix Digital was launched in 2016 by Chris Gibson and Davinia Hamilton-Maddox, and in the past year has worked on projects for Argos, as well as for a soon-to-launch coworking space in Manchester city centre.
Chairman of Sheffield FC, Richard Tims, said: "The understanding of the positioning of our brand and the global potential was understood from the first meeting with Chris and Davinia, through to the final execution. We are extremely happy."