09 February 2021
Brexit is considerably worse than feared and will cost us "double-digit millions", says JD Sports boss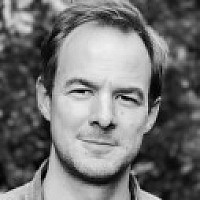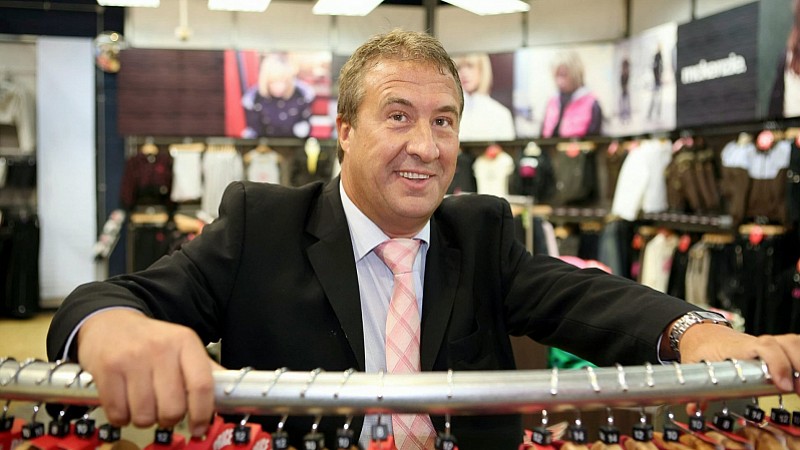 The executive chairman of JD Sports says that the additional red tape caused by Brexit will cost the sportswear retailer "double-digit millions".
Peter Cowgill, who has run the Bury-based company since 2004, also said it was considering setting up a distribution centre in Europe to mitigate the problems, meaning job losses in the UK.
Cowgill said the new UK-EU trade rules, which came into operation on January 1st, had only caused more paperwork and red tape which "slows down efficiencies".
Describing Brexit as "considerably worse" than he feared, Cowgill told the BBC's World at One: "The implications have only really been appreciated after the event and have probably not attracted the airtime or publicity that they otherwise would have done because obviously Covid is much more serious at present.
"The new system and red tape just slows down efficiency. The freedom of movement and obstacles are quite difficult at the moment. I don't see that regulatory paperwork easing much in the short term."
Opening a distribution centre in mainland Europe "would make a lot of economic sense", he added, and such a facility would mean the "transfer of 1,000 jobs".
"We ship from our distribution centre in Rochdale to all territories in Europe. The amount of red tape is very significant so it slows the whole process down and is more costly."
JD Sports has been a lockdown winner and recently upgraded its full-year forecasts, with pre-tax profit to January 30th now expected to come in at £400m.