27 January 2021
Sheffield-based online retailer grows sales by 25% to over £4m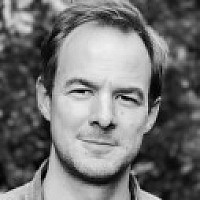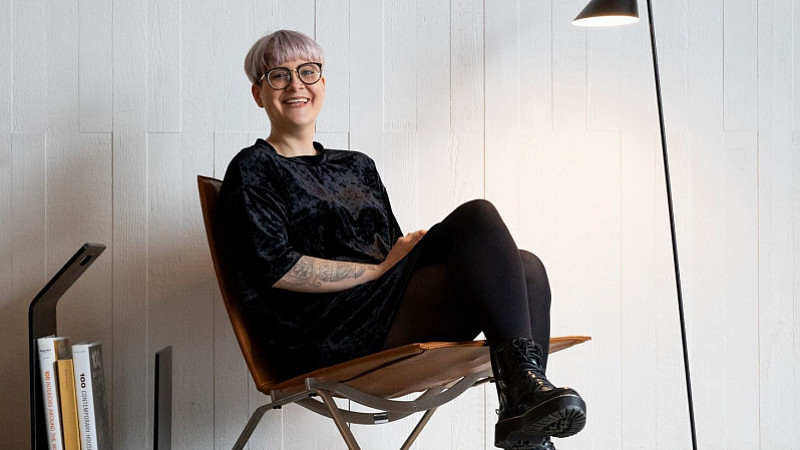 Online retailer Nest has grown direct-to-consumer sales by 25% with international transactions accounting for a "significant" proportion of profits despite the challenges brought about by Covid-19 and Brexit.
The luxury design brand, which employs 36 people from its Sheffield base, says revenue exceeded predicted sales figures by more than £100,000 to over £4m for the eight months ending December 31st.
Nest also saw a growth in commercial work, with business-to-business sales - which sees the team deliver furniture, lighting and accessory design and installation services to property developers, interior designers, architects and electrical wholesalers across the UK - now accounting for 16% of revenue.
Many of the commercial sales are now generated through the company's newly launched self-serve B2B website, Nest Contracts.
Ashlee Sanderson (pictured), Sales Manager at Nest, said: "We are absolutely delighted with the success of the Nest year-to-date. Especially during what has been such a turbulent and challenging time, not just for businesses but also for people in general.
"The loyalty we have seen from existing and new customers has been very warming for us as a small independent. We continue to remain optimistic for the last quarter of the financial year (despite further challenges, including Brexit) and we're confident as a team that we will keep growing our loyal customer base and delivering the very best in design to homes and businesses across both our UK and International clientele."
Completed contract projects in recent months include the furnishing of the sales offices at The Urban Splash Park Hill and Cambridge House Pavilion projects, as well as the installation of mirrors in the 300-bedroom suites at the Hilton at Heathrow Airport.
Nest was founded in 2003 by Christian Hawley.