28 January 2021
North West tech giant launches eco offshoot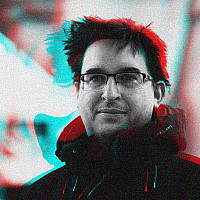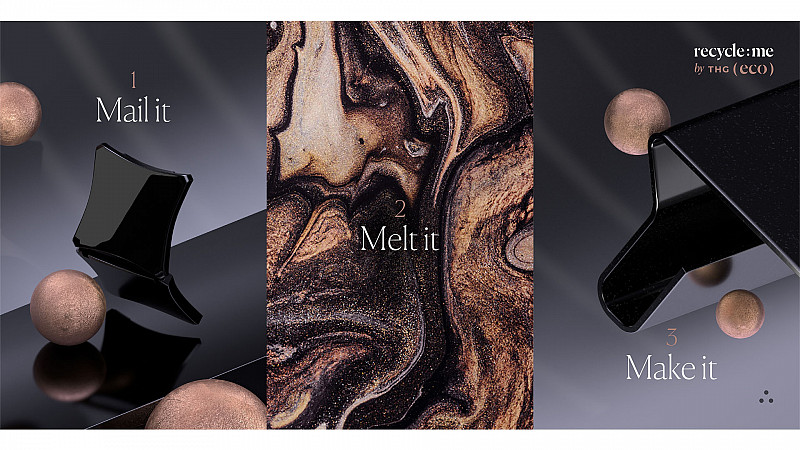 THG has established a new scheme where customers can send any of their used beauty products, regardless of the brand, back to the company for recycling.
Matthew Moulding, the founder and Chairman of THG explained that recycle:me by THG (eco) had been established to ensure that plastic end-of-life beauty products are processed in an environmentally way:
"The recycle:me scheme is part of our ongoing pledge via THG (eco) to reduce our impact on the environment and create innovative new sustainability practices. We have started with our THG Beauty division as we know that recycling processes are particularly complex for plastic beauty products such as mascara, lipstick and skincare items with inbuilt pumps, which leads to many consumers simply disposing of their used goods in their household waste.
"By spearheading an initiative that is as simple as possible for the consumer, we are hoping to reduce the amount of plastic that goes to landfill, not just on behalf of our own THG Beauty brands but for the industry as a whole."
The returned products will be melted down and repurposed in partnership with Storm Board. Storm Board turns plastic waste into weather-proof and recyclable materials, which can be used for social projects, such as sustainable furniture, playground equipment and refugee shelters.
"Storm Board recycles the unrecyclable. Our focus is turning waste plastic into a weatherproof and recyclable alternative to plywood that can be reused many times and recycled into another board at the end of its life. We create a circular economy of waste whilst lowering the impact on our already strained environment," explained Nick Stillwell, MD of Storm Board.
THG stated that carbon emissions associated with sending the packaging back to them are offset through its CarbonNeutral® delivery certification.