19 January 2021
Matalan's Christmas sales "severely disrupted" by Covid-19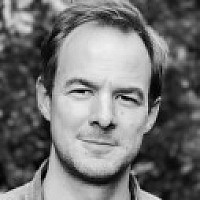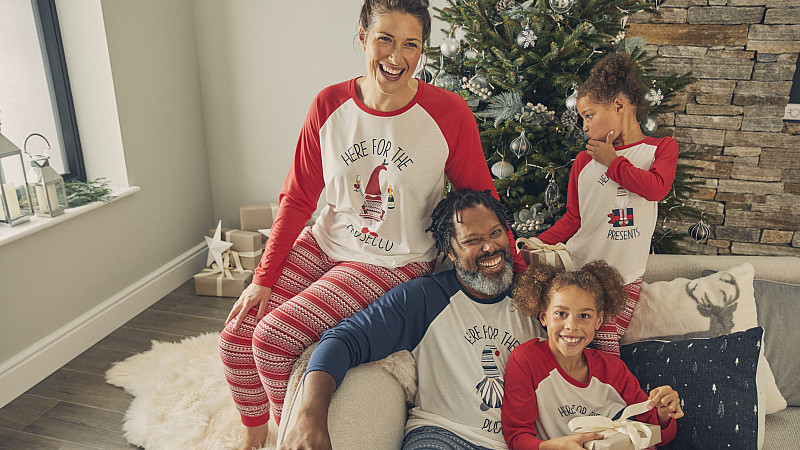 An 84% growth in online retail was not enough to stop a sizeable dip in Matalan's overall Christmas sales as enforced store closures took their toll.
For the five-week period ending January 2nd, the Skelmersdale-headquartered retailer posted sales of £119.2million, a drop of 11.2% year on year.
The picture for the whole quarter - which covered the second national lockdown - was even worse, with sales down 21.4% to £244.8m.
The retailer said the results reflected the "severe disruption" caused by Covid-19.
Matalan executive chair Steve Johnson said: "This followed a period of robust autumn trading in September and October, within which full-price sales grew against last year and customers continued to feel comfortable and reassured in our large, convenient and safe store environments.
"All of our stores across the UK reopened during December and performance prior to further restrictions being announced was strong, as customers sought out true value, against an uncertain consumer, economic and political backdrop.
"Since Christmas, the Covid-19 landscape has deteriorated significantly with all of our UK stores once again mandated to close on January 4 for an uncertain duration."
He added: "We remain very cautious about the months ahead and are working with our key stakeholders to manage the business accordingly, focusing on optimising online performance, cash preservation, working capital management and minimising costs."