26 January 2021
JD Sports considers share sale to fuel further acquisitions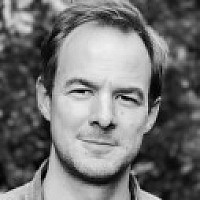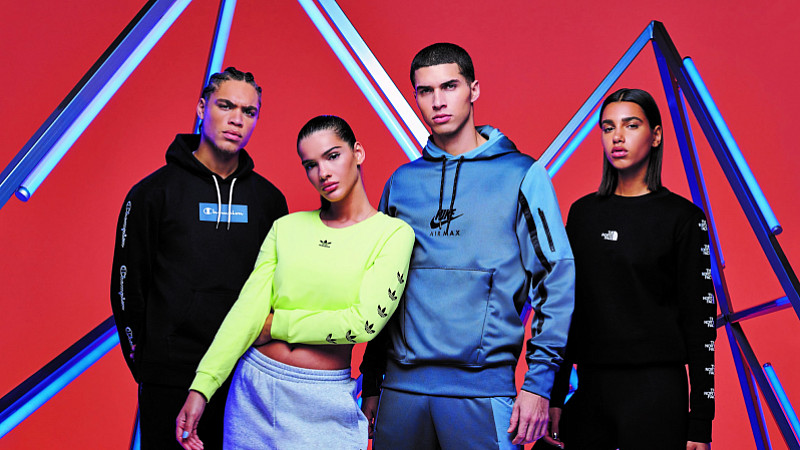 Sportswear retailer JD Sports has confirmed it is considering a share sale as it looks for further opportunities to grow.
The Manchester-based company said it was considering funding options, including an equity placing, to enable it to "invest in future strategic opportunities".
Sky News had reported that it was looking at an equity placing of up to £400m.
The funds would replenish JD Sports' acquisition war chest which was recently depleted by the £491m purchase of US retailer Shoe Palace.
Last month the company pulled out of a deal to buy Debenhams, with the online assets of the department store chain eventually bought by Boohoo yesterday.
Headquartered in Bury, the company has been a lockdown winner, and recently upgraded its full-year forecasts.
It now expects pre-tax profit to January 30th to be "at least" £400m, with expectations having averaged out at around £295m.