12 January 2021
The Hut Group upgrades forecast with shares now 60% up since stock market listing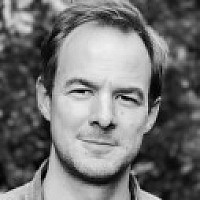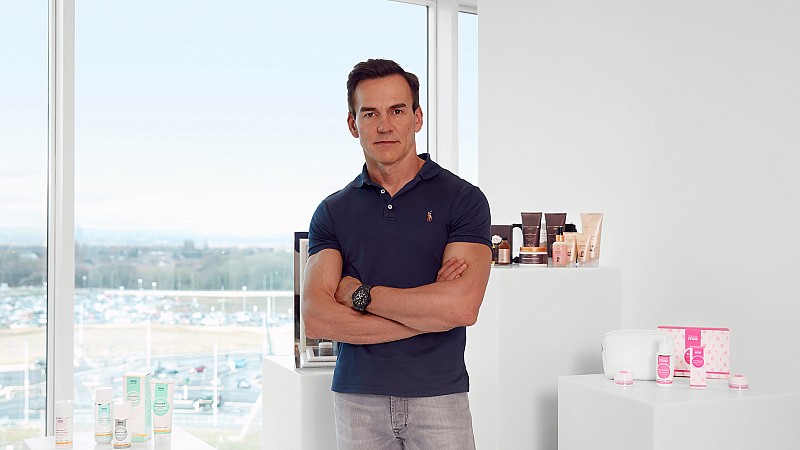 The Hut Group has upgraded its forecast for the year, saying it now expects revenue to increase by between 30 and 35% this year.
The Manchester-based online retailer, which floated on the stock market in September, said that revenue in the final quarter of the year to December was £559m, up 51%, more than the 40-45% estimate given at the start of that month.
The Hut Group has therefore adjusted its expectations regarding full-year revenue, having previously said it would increase by between 20 and 25%.
The group added over 3.5m new customers during the final quarter of 2020 alone.
And it said that it has also agreed new partnerships for its Ingenuity ecommerce technology business with the likes of dermatology company Galderma, skincare brand Erborian, GlaxoSmithKline, AkzoNobel and Vimto.
Shares in the company are now around 60% up since its initial public offering in September, and its market value, at £7.6bn, is well above the threshold required to trigger large payments to a number of staff, including founder and chief executive Matthew Moulding.
Moulding said: "Following our successful listing on the London Stock Exchange in September 2020, we have accelerated our sales growth across all areas of the Group, underpinned by record new customer numbers. We have also started reinvesting capital raised at IPO, including over £360m in M&A, principally within the US beauty sector.
"Furthermore, we have also invested significantly in our people, creating 3,000 new jobs during 2020, largely within the UK, but also across our international operations. During 2020, we have made significant progress in commercialising our Ingenuity Platform, fast becoming a major global player in taking brands direct to consumers.
"Each of these milestones further underpin THG's strategic growth pillars outlined at IPO, giving management significant confidence when looking ahead to 2021 and beyond, and driving the increase in our guidance for the year ahead."
The company also announced that Tiffany Hall has joined as an independent non-executive director.
She previously served as CEO of BUPA Home Healthcare and Head of Marketing and Global Sales at British Airways, and is a current non-executive director at B&M European Value Retail S.A.