08 December 2020
Online fashion retailer launched by former footballer secures extra finance after sales boom during lockdown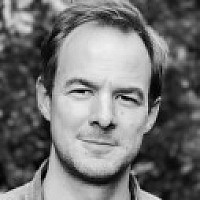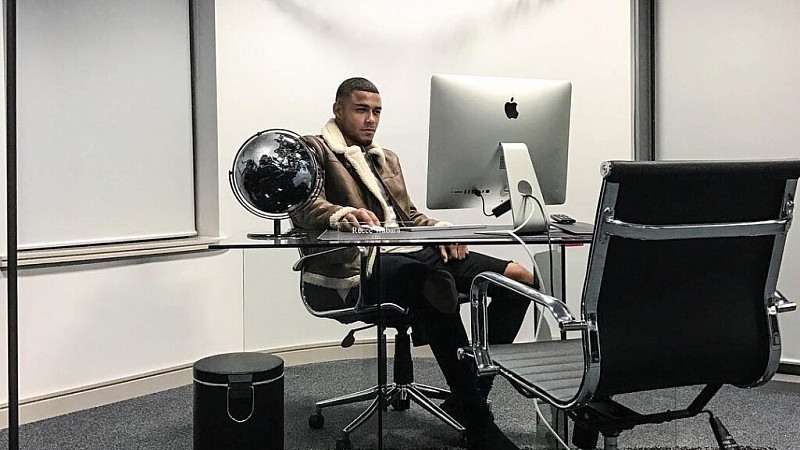 An online fashion retailer launched by a former Manchester City footballer has secured a finance facility from HSBC UK to allow it to respond to increased demand since the start of the Covid-19 pandemic.
Former City and England Under-20 footballer Reece Wabara, 28, launched Manchester fashion brand Manière de Voir in 2013, retiring from the game in 2017 to concentrate on the business.
Sales grew by 42% to reach £10.3m in 2019, and that figure is expected to increase significantly this year.
Specialist international trade funding from HSBC UK has now supported the business in acquiring increased levels of stock.
Part of the finance facility has also been used to support the firm's 10-year growth strategy and enable its move from a 12,000 sq ft premises in Manchester to a new 50,000 sq ft warehouse in Warrington.
Maniere de Voir exports to 98 countries worldwide and the US is its second largest market.
Chief executive Wabara said: "The facility has allowed us to plan further in advance and therefore the majority of our stock intake is via sea freight. This strategy has resulted in a significant improvement in margins, allowing us to reinvest further into elevating the product, increasing stock levels and improving the overall customer experience."