05 November 2020
N Brown's £100m fundraise and move to AIM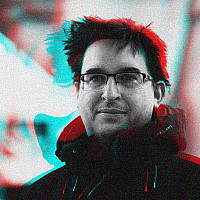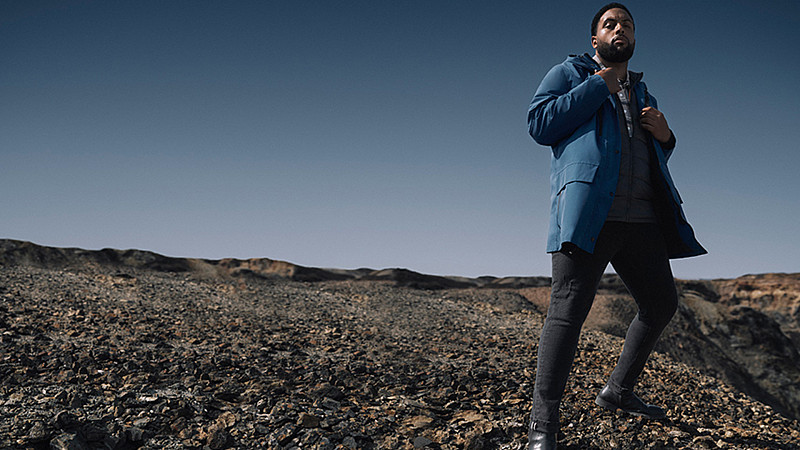 Manchester-based N Brown is seeking to raise £100m and delist itself from the main stock exchange.
The news was announced this morning at the same time as its half year results, which showed that group revenue had fallen by 17.6% and adjusted profit before tax was also down by 28.9%.
The proposed fundraise would be underwritten by Lord Alliance of Manchester, who already owns 45% of the group.
"Having restructured the business and transitioned to more than 90% of revenues from digital, we now see a clear opportunity to capitalise on various industry drivers, not least the increasing trend towards online retail, and further improve our customer proposition," stated Steve Johnson, CEO of N Brown.
"The proposed capital raise will give us the firepower to invest further in our digital capabilities and accelerate our growth strategy, whilst significantly strengthening the Group's balance sheet to provide us with ongoing flexibility and a strong platform from which to deliver returns for all of our shareholders."
The company is also proposing to delist its Ordinary Shares from the premium listing segment of the main market and admit them to the junior AIM exchange.
Elsewhere, the company said that it was accelerating its digital transformation, with 92% of its H1 product revenue coming through digital channels.
It said that social media was playing a key role in its brand marketing strategy. Over the last 6 months, revenue generated by social media was up 12% across the group, with a total of 1.4m followers across Facebook and Instagram.
There has also been investment in an "enhanced digital experience" to increase customer conversion. This includes adopting "a more agile approach" to upgrading its technology and focusing on "frequent, incremental value gains."
In the last 6 months it has focused on developing a new website front-end to create a new "sales journey" and improved search, navigation, product listing, details pages, bag and checkout functions. It's targeting the launch of this on Simply Be in the next financial year.
The group is also working with Bloomreach, which uses machine learning and artificial intelligence to offer advanced merchandising tools that optimise and personalise each customer's digital experience.
This includes the capability to serve every customer with a personalised product list based on their preferences. Bloomreach is now live across all of its core brands.