12 November 2020
Livingbridge makes "substantial investment" in North East ecommerce agency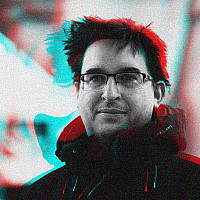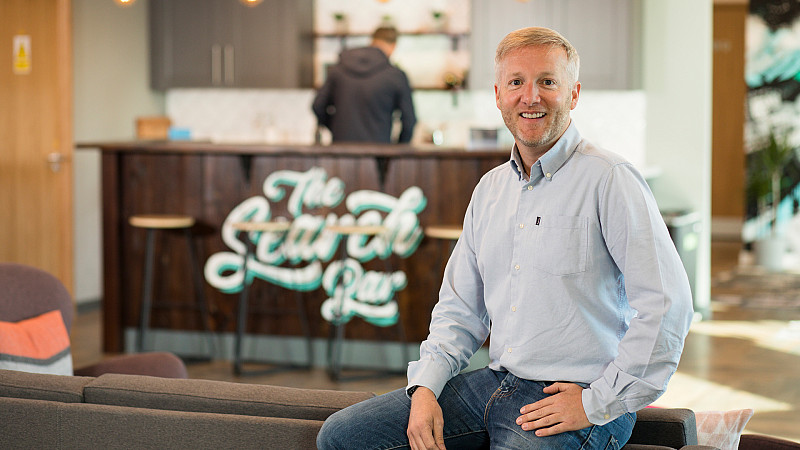 Private equity firm, Livingbridge, has announced a "significant investment" in Visualsoft.
The scale of the investment hasn't been revealed, but the Stockton-on-Tees agency said that the cash would fund the expansion and innovation of its ecommerce platform, which is on course to deliver "a billion pounds of client revenue" by the end of the year.
"Over the past two decades Visualsoft's world class technology and passion for innovation has consistently disrupted the eCommerce landscape. I am delighted to have partnered with Livingbridge and we will now work in collaboration to further accelerate growth and strengthen our position as an industry leader," said Dean Benson, CEO at Visualsoft.
"This growth will also see our continued commitment to developing strong digital skills within our regions and forming strong and lasting partnerships with other businesses and specialists within the digital sector though the Visualsoft Partners programme."
Visualsoft employs more than 280 people across Teesside, Newcastle, Manchester and Dubai.
"Visualsoft provides a functionally rich, high service e-commerce platform solution to its customers. It is ideally positioned to capitalise on the accelerated shift to online retail and the rise in independent retailers and progressive brands," stated Mark Advani at Livingbridge.
"We are excited by the prospect of working closely with Dean Benson and the management team to help Visualsoft serve more brands and retailers – both directly and through its expanding network of channel partners."