29 October 2020
North West recommerce firm eyes flotation in 2021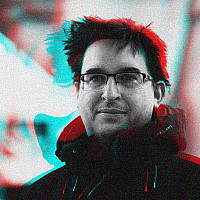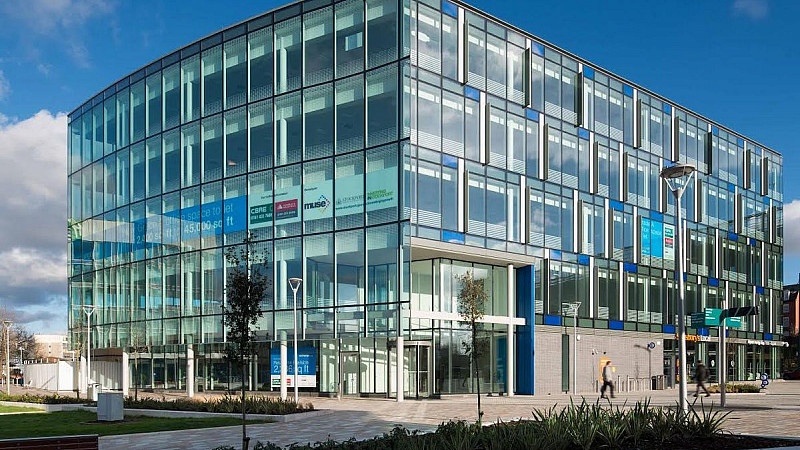 MusicMagpie has reportedly hired bankers ahead of a potential stock market flotation next year.
According to Sky News, which correctly predicted THG's flotation, the Stockport-based recommerce site is set to take advantage of a growth in sales during the Covid-19 pandemic.
It has employed Peel Hunt and Shore Capital to examine the move.
The company was established in 2007 by co-founders, Steve Oliver and Walter Gleeson and has gone on to become one of the country's biggest recyclers of consumer electronic devices, including CDs, DVDs and games.
It initially received investment from LDC in 2011 to support international expansion in the USA.
In 2015, private equity firm, NVM then provided a development capital investment, which saw the exit of LDC.
NVM remains an investor and reportedly supports a flotation.
MusicMagpie stated that it was "reviewing a number of attractive alternatives to best support our continuing rapid growth."
Last year, it announced revenues in excess of £130m and became the first business in the world to receive 10m reviews on eBay.