15 October 2020
"Extraordinary period" leads to 57% growth for online retailer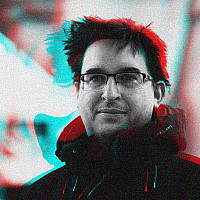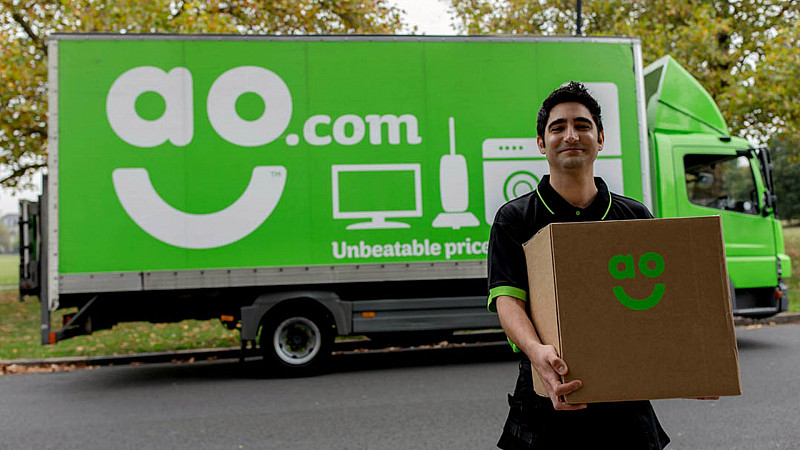 AO World says that group revenue for the last 6 months has grown by 57% year on year.
In the half year trading update, the Bolton-based online electrical retailer stated that it expected income to hit £715m for the period.
"The last six months of trading have been like no other during my two decades in the business. AO was in good shape coming into this financial year and the global, structural shift in customer behaviour to online, accelerated by Covid, emphasised our strengths," said AO Founder and Group Chief Executive, John Roberts.
In the UK its revenue rose by around 54%, while in Germany growth is 83%.
"The progress that we've made in Germany gives us the platform and confidence to grow.  We remain excited by the opportunities ahead and ambitious to realise them," continued Roberts.
"I would like to thank all AOers and our delivery partners right across the business who have worked safely and tirelessly both to provide exceptional service to our customers when they needed us most and to overcome the operational challenges of recent months. I can definitely say our mums would be proud of what the AO team is achieving.
"Whilst we remain mindful of the uncertain economic climate caused by the pandemic and Brexit, we are on track with plans and well set for our biggest ever peak trading period in the UK and Germany."