06 October 2020
AO opens largest warehouse to-date, creating 120 new jobs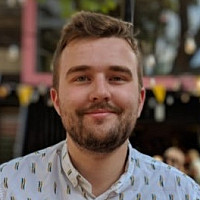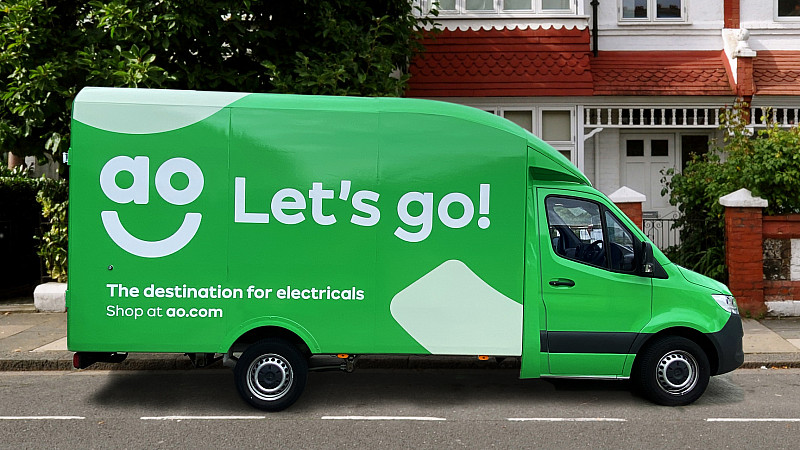 Bolton eCommerce giant AO has opened its third distribution warehouse in four months - opening a new location in Stoke which totals more than 275,000 square feet.
AO has taken the space at G-Park in Stoke-on-Trent, meaning that in recent months it's acquired a total of more than half a million square feet of new warehousing space in Cheshire and Staffordshire. It will be the fifth warehouse in AO's portfolio.
It has stated that the extra space will give it the capacity to manage growing customer demand while allowing colleagues to work while socially distanced. The site will mainly be used to distribute to AO's 18 local hub depots nationwide. With the opening of the warehouse at G-Park, AO will create 120 new jobs in the area.
The retailer has recently launched a recruitment drive to bring on more than 650 new people.
G-Park has a focus on sustainability, which informed AO's decision to take space there. It uses rainwater harvesting to reduce water usage and enhanced skylights to make the most of natural light.
David Ashwell, MD of AO Logistics, said: "Expanding our logistics network is a crucial step in our growth strategy, so we can continue to serve customers when they need us the most. We've really had to act quickly to adapt to an influx in customers following the COVID-19 lockdown. By actively securing more warehousing space and creating hundreds of new, quality jobs in the process, we're working hard to invest in the future.
"As a business, we're proud to provide both an essential service for customers and a safe working environment for our people, with social distancing in place. Our team have continued to adapt to necessary changes and they are taking the swift expansion in their stride. With our latest distribution sites in Stoke-on-Trent and Stafford, we've now established a strong logistics hub in the North West."