29 September 2020
Fluid launches online shop for Lakeland Leather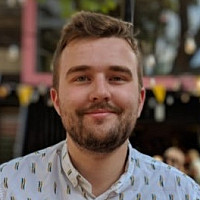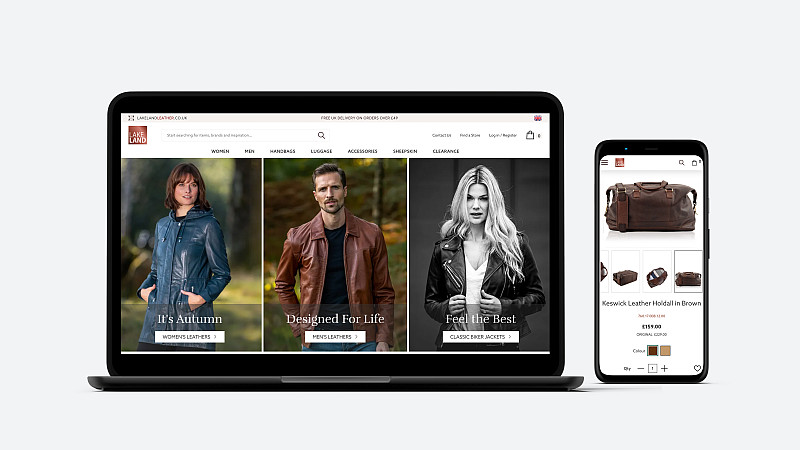 Fluid Commerce has helped 60-year-old leather goods brand, Lakeland Leather, reach a wider range of online consumers by launching a new online store, powered by Magento.
The Ambleside-founded brand is one of the best-known names for leather jackets and other clothing, but has maintained relevance through investment in its online strategy. It turned to Fluid to help it compete for a larger share of online retail sales.
The new Magento 2 site is designed to appeal to online consumer through features like flexible payment tech Klarna, and integrating product recommendation software Nosto and AI search technology Klevu to provide personalised results for consumers.
This launch follows successful campaigns for Lakeland Leather fulfilled by Fluid on Amazon and Google, which boosted fortunes for the brand. Even since the recent launch of the new site, results have been positive, with Lakeland's conversion rate up 10% YoY in August.
Paul Atherton, eCommerce Manager at Lakeland Leather, said:  "We have ramped up our investment in eCommerce significantly in the last few years in anticipation of the gradual shift to online purchases. But what we've seen in the last six months due to Covid is an acceleration of that so we are delighted that the new site is in place with much more powerful and up-to-date technology.
"We have traditional routes which we remain loyal to but we also want to embrace what our consumers want now and the future and are committed to keeping pace with that."
Adam Hindle, MD of Fluid Commerce, added: "Lakeland Leather is a client we've worked with for several years and they are always keen to embrace new ideas and technology that will enhance their customers' online shopping experience and ultimately their sales and revenue figures.
"In coming weeks we will be working with them on a further growth strategy for the site so we can maximise its potential."