27 August 2020
The Hut Group confirms intention to float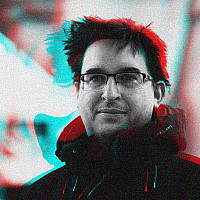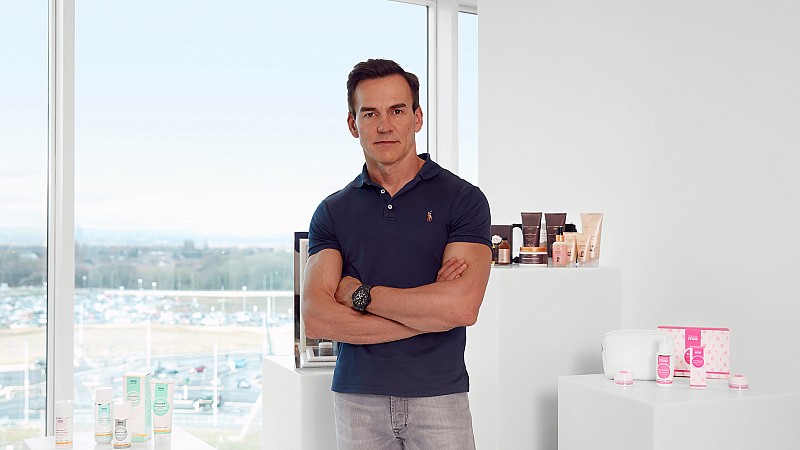 This morning, The Hut Group has confirmed plans for a £4.5bn stock market flotation.
"Our intention to float THG on the London Stock Exchange reflects the achievements of the past but also our strong belief in the significant potential for THG in the future," explained Matthew Moulding, founder, CEO and chairman of THG.
"THG has enjoyed strong growth since being founded in 2004, employing more than 7,000 people and establishing a track record of consistent delivery for our customers. The brands we own today give us leading strategic positions in prestige beauty and nutrition, powered by Ingenuity, our differentiated proprietary direct-to-consumer ecommerce solution."
Founded in 2004, the company has reached year-on-year revenue growth of 24.5% (2019: £1.14bn).
Should the IPO proceed, there would be a "free float of at least 20% and an equity value of £4.5bn before any new capital is raised."
According Sky News' Mark Kleinman THG has a "long-standing share plan" with Moulding, which could see the founder receive a £700m shares windfall, if the group achieves a £7.25bn market capitalisation by December 2022.
With staff "from the warehouse to the boardroom" having equity in the business, Kleinman's report said the flotation would create "more millionaires than any other in British corporate history."
THG stated that it was targeting a 20-25% revenue growth in the medium term. This would include 25% within its beauty operation, driven by the performance of its Lookfantastic brand.
It anticipates a 20% growth in Nutrition and it has targeted a 40% revenue increase for its Ingenuity software.