06 July 2020
Why digital transformation in the creative sector is no longer a 'nice to have'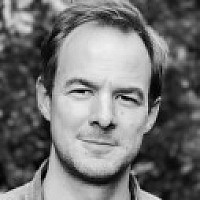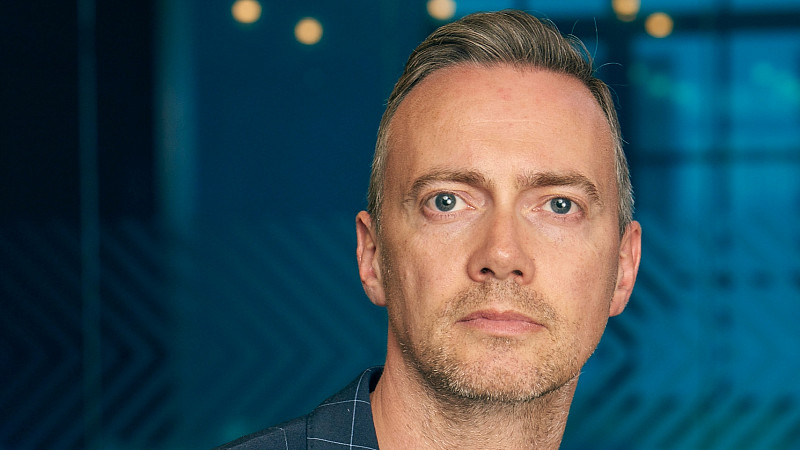 Jon Sharpe, Chief Creative Officer at LuxDeco, writes for Prolific North about how creative businesses are having to adapt in a post-pandemic world.
As we slowly emerge from lockdown, there is no 'business as usual' for the creative sector. In time we'll go back to in-person client meetings and drinks after work, but for the short and medium term, businesses must re-focus and adapt to the new normal.
Flexible business models are essential to survive this crisis and thrive when it passes. Leaders must keep their company's eyes on the essential business principles that have always fuelled them, and concentrate on building new systems, work practices and employee protection for the future.
Creative businesses are well-placed to innovate, flex and adapt
The pandemic and subsequent lockdown threw a spotlight on digital transformation. Any business without the ability to allow employees to work from home and stay connected to all the systems they need will have had a much harder time than those that do.
Digital transformation in the creative sector is no longer a 'nice to have' extra. It's essential. And while Covid-19 will eventually pass and the business world will move past it, the crisis has shown the necessity of strong business continuity plans.
So, it's not really about trying to go back to how it was before. It's about creating new working practices, pivoting business models and changing focus to future-proof the business. Creative businesses and design studios are ideally placed to roll with the punches of these kinds of challenges. Flexible mindsets, free flowing ideas, innovative thinking and adaptability tend to be heavily present in the sector, which is why some businesses are going to emerge stronger after Covid-19.
Speeding up digital transformation and creative innovation
COVID-19 has sped up changes that much of the creative sector were already moving towards. At LuxDeco, we were able to adapt quickly to the pandemic and create a distributed model of work that allows us to seamlessly continue client, media and ecommerce projects.
For us there is always an immense focus on our surroundings – office décor matters for boosting enthusiasm, creativity and motivation. Encouraging employees to replicate this at home means they are still connected with our sensibility and ethos.
Digital transformation is happening faster as traditional design businesses hustle to catch up. Ecommerce may have been interrupted in terms of delivery windows, but we've found ways to adapt and move forward throughout lockdown and continue to adapt sales while we're moving away from the immediate impact of the virus.
We're finding our way at LuxDeco, and my advice to other creative businesses would be to use the creative spark already there to build new ways of working. Whether it's meeting clients virtually or initiating long-term remote working, the sector can come out of Covid-19 with a stronger future.
Jon Sharpe is Chief Creative Officer at LuxDeco, a leading digital ecommerce platform matching high-end interior design with luxury-seeking consumers.